Hello again. Aside from running updates on the post-election crisis in Mozambique, in our Daily Briefing and on our Telegram channel, our reporting last week focused on Mozambique's clean energy transition.
The province of Nampula, Mozambique's largest by population, is among those benefiting from a programme to expand the use of liquefied petroleum gas, commonly known as cooking gas, to replace charcoal as the main fuel used to cook food. We talked to charcoal and firewood sellers in the province about the implementation of the programme.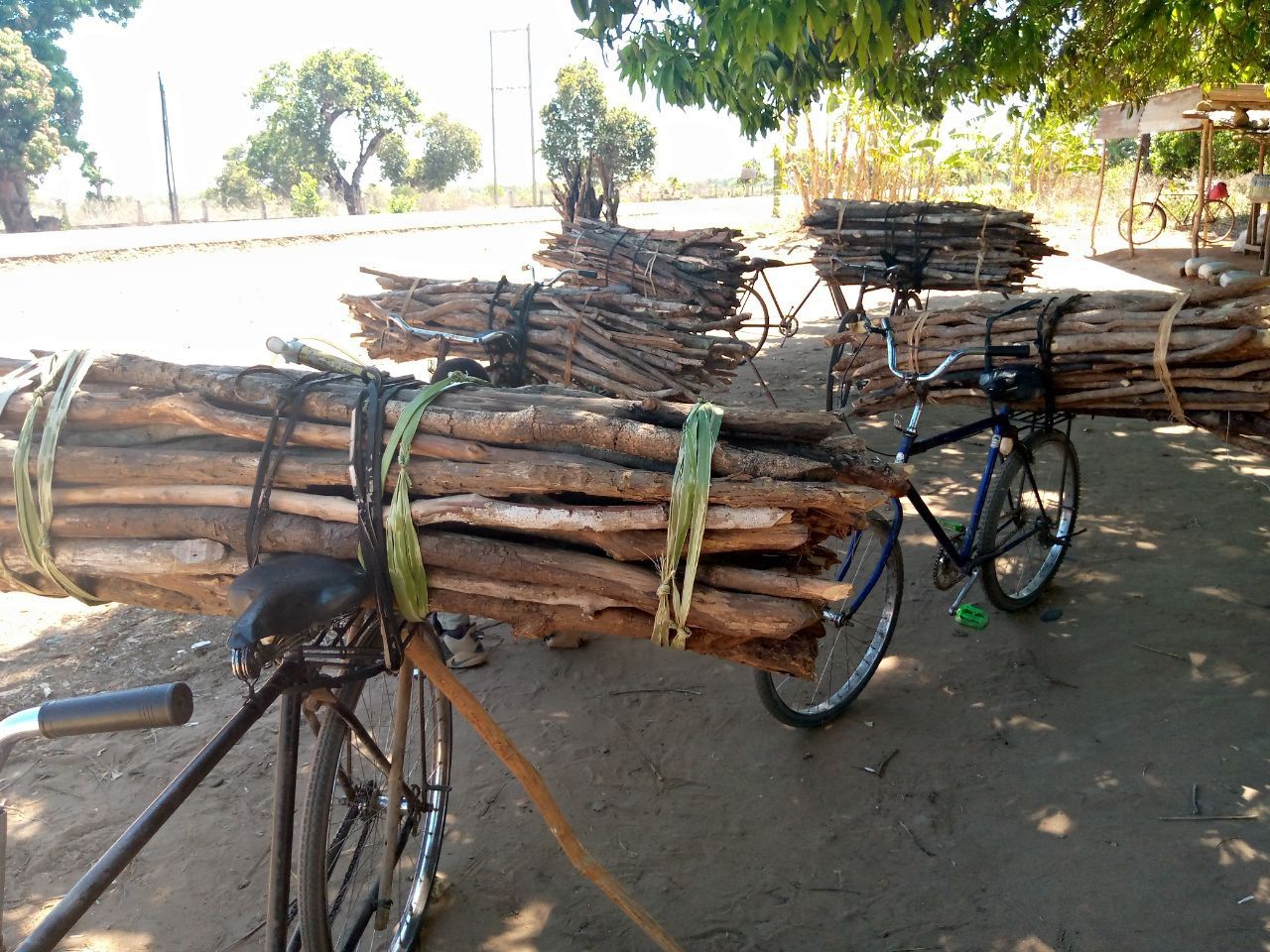 Meanwhile, a methanol plant could represent Mozambique's latest attempt to find a domestic use for the huge quantities of gas that will be produced if and when the consortia led by TotalEnergies and ExxonMobil complete their projects in Cabo Delgado province.
The history of domestic gas projects in the country is not positive. Plans to build a plant to convert gas to liquid fuel, and another to produce fertiliser, have fallen by the wayside. Could this time be different?
Finally, we took a closer look at how international investment agreements could limit Mozambique's climate commitments.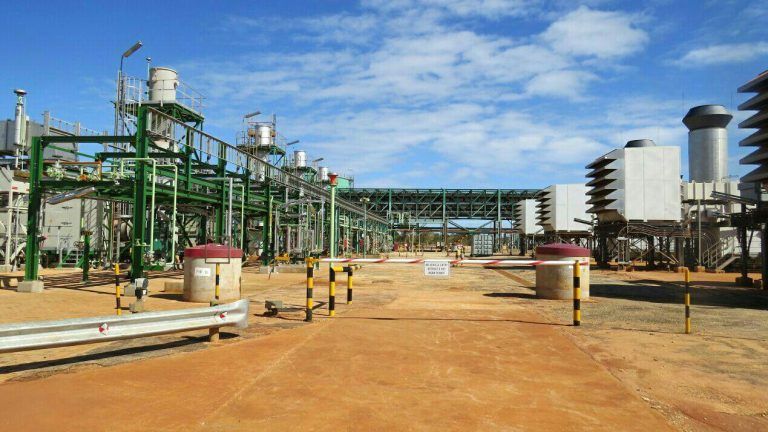 Below you can find our usual roundup of the stories for the Zitamar Daily Briefing.
Have a great weekend.
---
Week in Review
Monday
Mozambique's largest opposition party Renamo will not accept being dragged into another civil war and thus contributing to a possible third term for President Filipe Nyusi, party leader Ossufo Momade said on Sunday. "If Nyusi wants to repeat his mandate, it won't be through Renamo. He can't use Renamo as a support to force us to go to war. I'm not going to war and Renamo isn't going to war either." Momade accused ruling party Frelimo of reactivating death squads and said people had been disappearing in the cities of Nampula and Maputo. Despite everything, Renamo would continue with the marches until the election results mirrored the popular will, he said. At least 10 people were injured and 70 arrested during Friday's demonstrations in Mozambique, according to police figures.
The conspiracy theory supporting Momade's statement is that Nyusi and his wing of Frelimo are interested in promoting unrest in the country in order to declare a state of emergency next year, which will force the postponement of the general elections that year, while he remains in power, in a kind of third term. The theory does not look credible; however Momade's statement was aimed at his activists and supporters who are pressing for Renamo to respond to the blatant election fraud with violence. Many people in Maputo and Nampula, including students and workers, did not leave their homes today for fear of riots, which, according to anonymous messages on social media, were expected to continue today after a quiet weekend. In the end, no further rioting after Friday's unrest took place.
Tuesday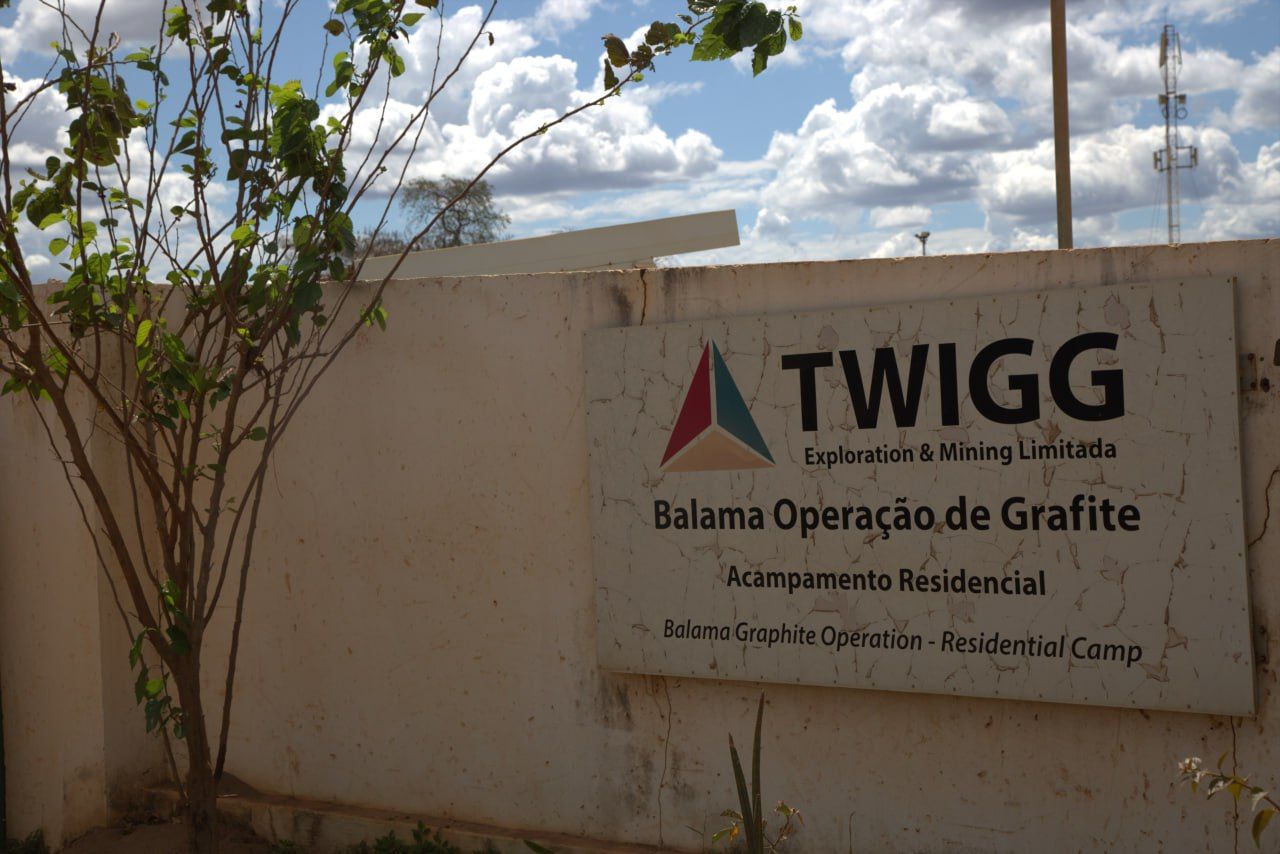 News that the government has appointed a contractor to monitor exports of minerals from Mozambique cannot come soon enough. Officials have long been suspicious that mining companies under-report the ores they mine in order to evade paying taxes and customs duties.
A potential obstacle to cleaning up the mining sector is that many mining concessions are owned in whole or part by members of ruling party Frelimo, such as veterans of the war of liberation, former ministers and presidential family members. There is a tension between these interests and those of officials at the Ministry of Natural Resources and Energy who want to clamp down on malpractice. The appointment of an external firm like SGS to conduct inspections will hopefully provide independent scrutiny and reduce the risk of political interference.
Wednesday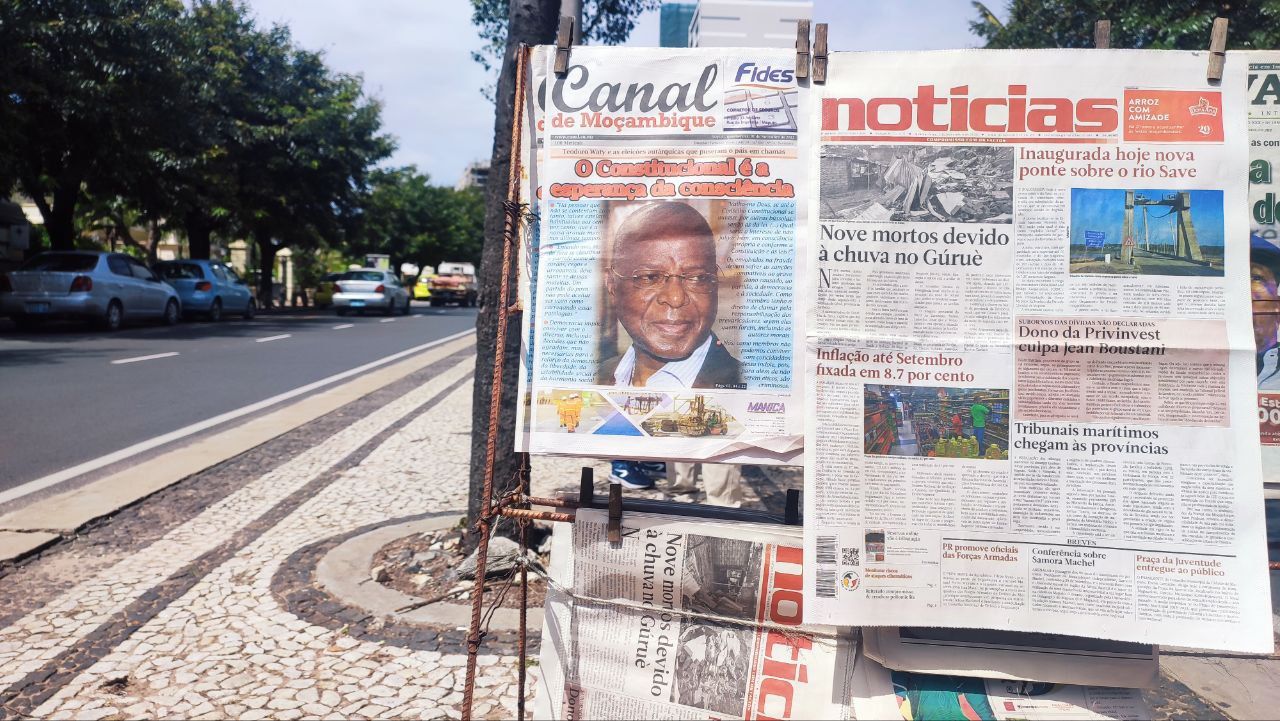 Neither gas nor coal nor any other natural resources production makes much difference to the wealth of ordinary Mozambicans. The extractives sector still does not contribute enough to state revenues, and the profits generated overwhelmingly go overseas, including through the use of tax havens. The World Bank noted in its economic update that economic growth fuelled by extractives in recent years has tended to mainly benefit those on the highest incomes, with inequality rising between 2002 and 2015.
Falling inflation will be of benefit to everyone, however. The government's measures to take heat out of the economy, by increasing interest rates and requiring higher levels of commercial bank deposits, seem to have worked, helped by ongoing reasonably low fuel prices. Inflation has also been curbed due to the fall in the South African rand, exerting downward pressure on the price of many products imported by Mozambique.
Thursday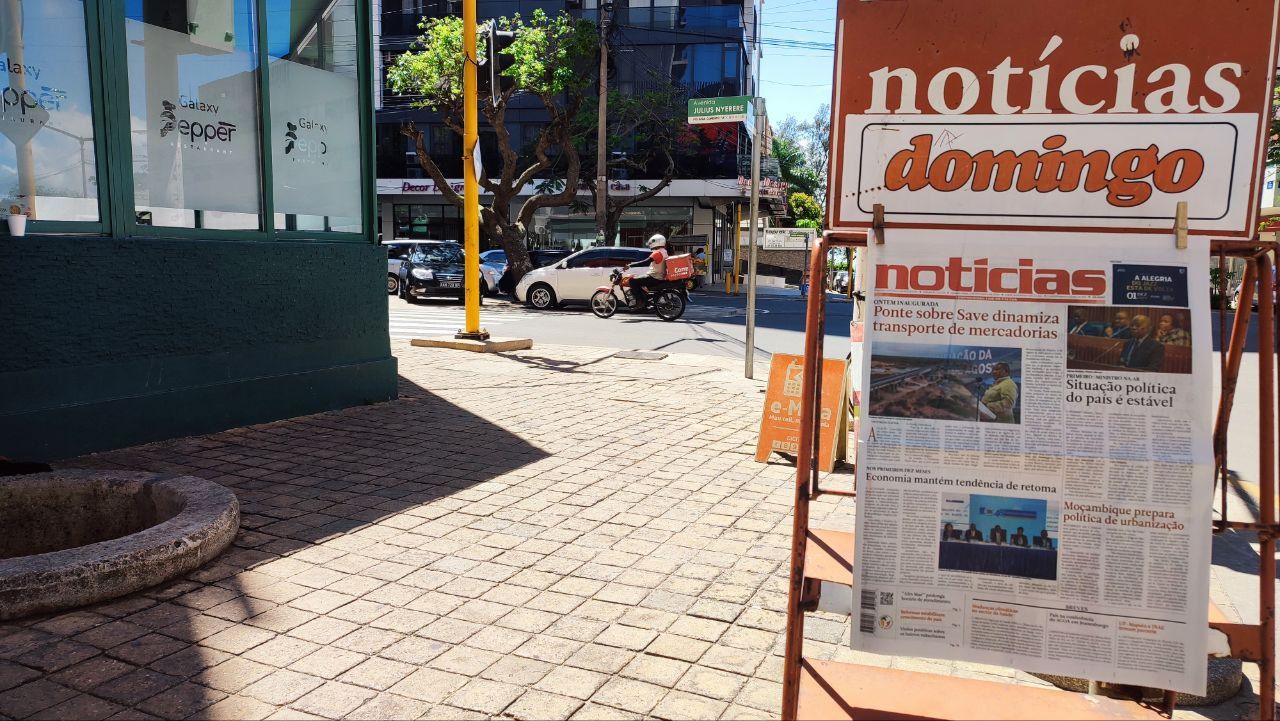 The Islamic State-backed insurgency in Mozambique's Cabo Delgado province is on the move. Dozens of fighters have been observed making a concerted push southward over the last fortnight into the province's Quissanga district, where they have hardly set foot since September last year, as reported in an update from Cabo Ligado, our sister information service on the conflict.
It is too soon to say whether this southern movement is the thrust of some kind of strategic offensive. If so, it will be clear that the killing of insurgent leader Ibn Omar in August was not successful in decapitating the insurgency's command and control structure, as was surely hoped. In any case, the mere presence of insurgents within striking distance of the provincial capital Pemba and the vital highway which connects it to the mining districts of Ancuabe, Montepuez and Balama will be sufficient to stir panic.
While some insurgent groups continue to operate in the northern districts of Mocímboa da Praia, Muidumbe and Macomia, the plan could also be to stretch the resources of the security forces and demonstrate their impotence to control events. Maintaining pressure on Mocímboa da Praia will be particularly important if insurgents hope to undermine the restart of TotalEnergies' $20bn gas project, which chief executive Patrick Pouyanné has said rests on the security of the district.
Friday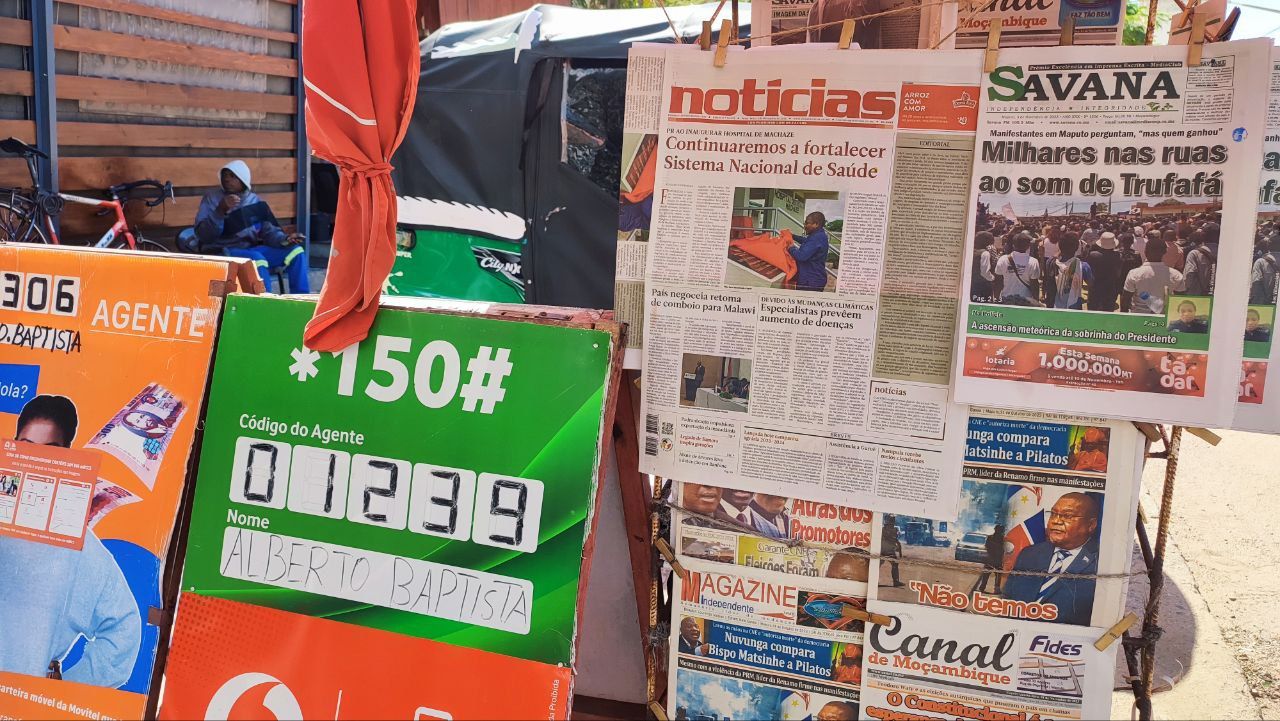 Samora Machel Júnior condemns "infiltrators" in Frelimo (O País)
Samora Machel Júnior, a member of ruling Frelimo party's Central Committee and son of the country's first president Samora Machel, has claimed "infiltrators" have taken control of the party. He did not name any individuals but he argued they have taken Frelimo in a new direction. His comments were made during an event commemorating the 90th anniversary of his father, Samora Machel, the first President of Mozambique. Machel Júnior previously wrote a letter criticising the police and the handling of electoral disputes.
'Samito' thus seems to be setting himself up in opposition to the current leadership of Frelimo and the country — something which will win him popularity with the population at large (and indeed reportedly has done already), but may not help his chances of being picked for high office by Frelimo's top brass. There remains the option, however, that he could run for office as an independent candidate, as he tried to for the Maputo mayoralty in 2018.
Comments