Good afternoon. Several signals have sounded this week on when the Afungi gas projects in northern Mozambique will restart, and not all in harmony.
President Nyusi, speaking at the 2023 Mozambique Mining and Energy Conference, said security had improved in Cabo Delgado to the extent that it is now safe to resume operations, which were halted in March 2021. It's the first time Nyusi or anyone else in government has commented on the matter since the surprise visit made by TotalEnergies CEO Patrick Pouyanné to Palma and Mocímboa da Praia in early February.
But thousands of kilometres away in Paris, Pouyanné told investors this week that subcontractors are imposing costs that the oil giant regards as unreasonable. But all parties seem to agree that security is no longer an obstacle. Even the overdue report into the humanitarian situation is unlikely to derail the resumption of work at the Rovuma Basin project, though it will give the final word on the matter.
With a new cycle of elections on the horizon, the government and President Nyusi are clearly anxious for good news from Paris.        
---
Agenda:
Today: Case management hearing in London regarding the Mozambique / Credit Suisse / Privinvest trial due to take place in October
Today: President Nyusi visits Tete province
Today: Vodacom Mozambique launches 5G technology in Mozambique
---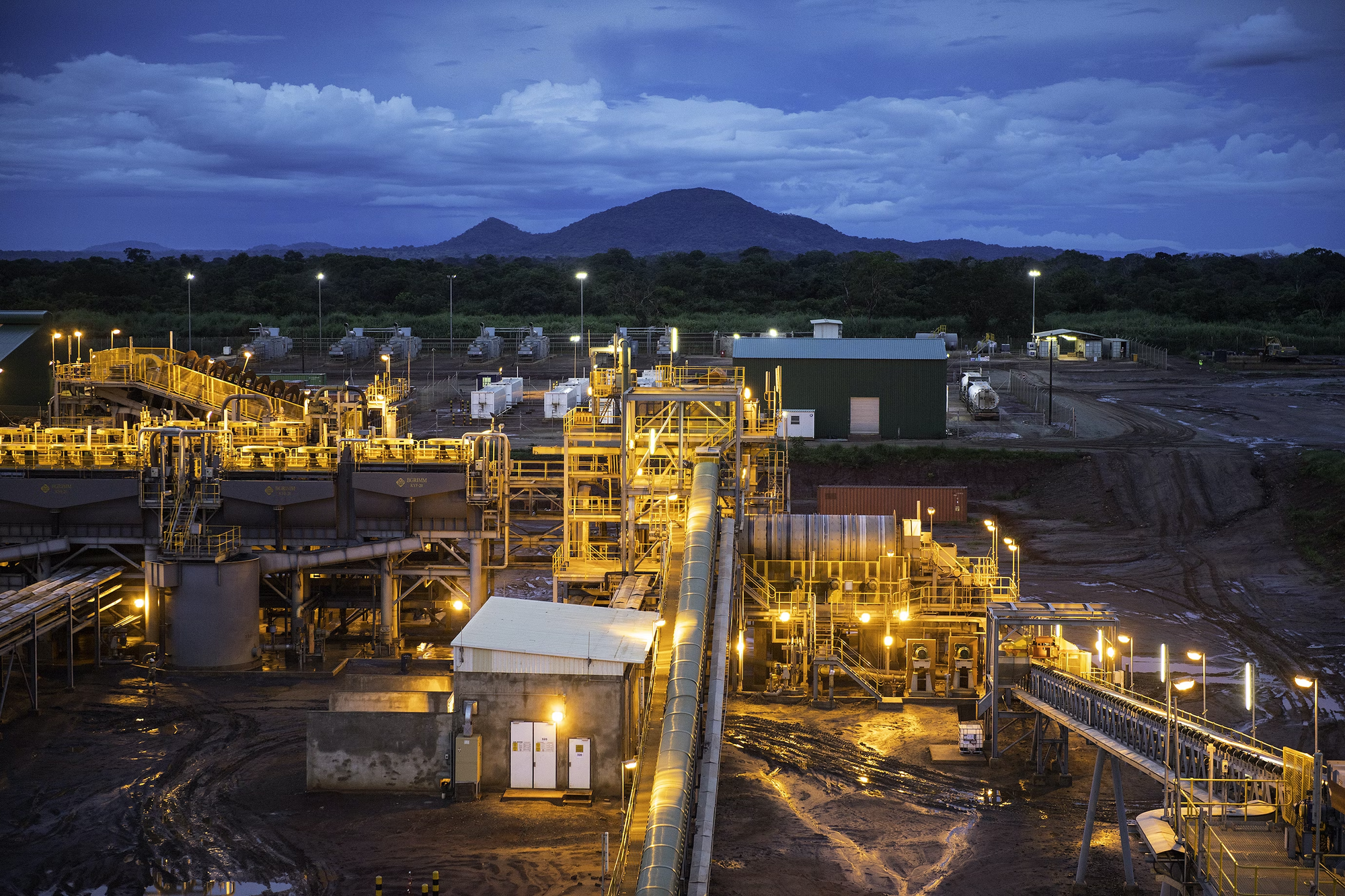 ---
Also in the news :
Human Rights Watch condemns Mozambique's support for local militia
ENI considers second FLNG platform in Rovuma Basin
TotalEnergies says Mozambique LNG restart complicated by cost disagreements
Security has improved in Cabo Delgado, says Syrah
India ready to support a north-south railway in Mozambique