Good afternoon. We are still waiting for formal confirmation from the Bank of Mozambique and BCI on the apparent veto of BCI's pick for its new CEO, by the man nicknamed 'The Sheriff' for his uncompromising attitude as the head of Mozambique's financial system. But in the leader below, we review some of the decisions that have earned Rogerio Zandamela that moniker.
Subscribers on the 'Zitamar News' tier who hit the paywall below can read the full 'top half' of today's Briefing here
---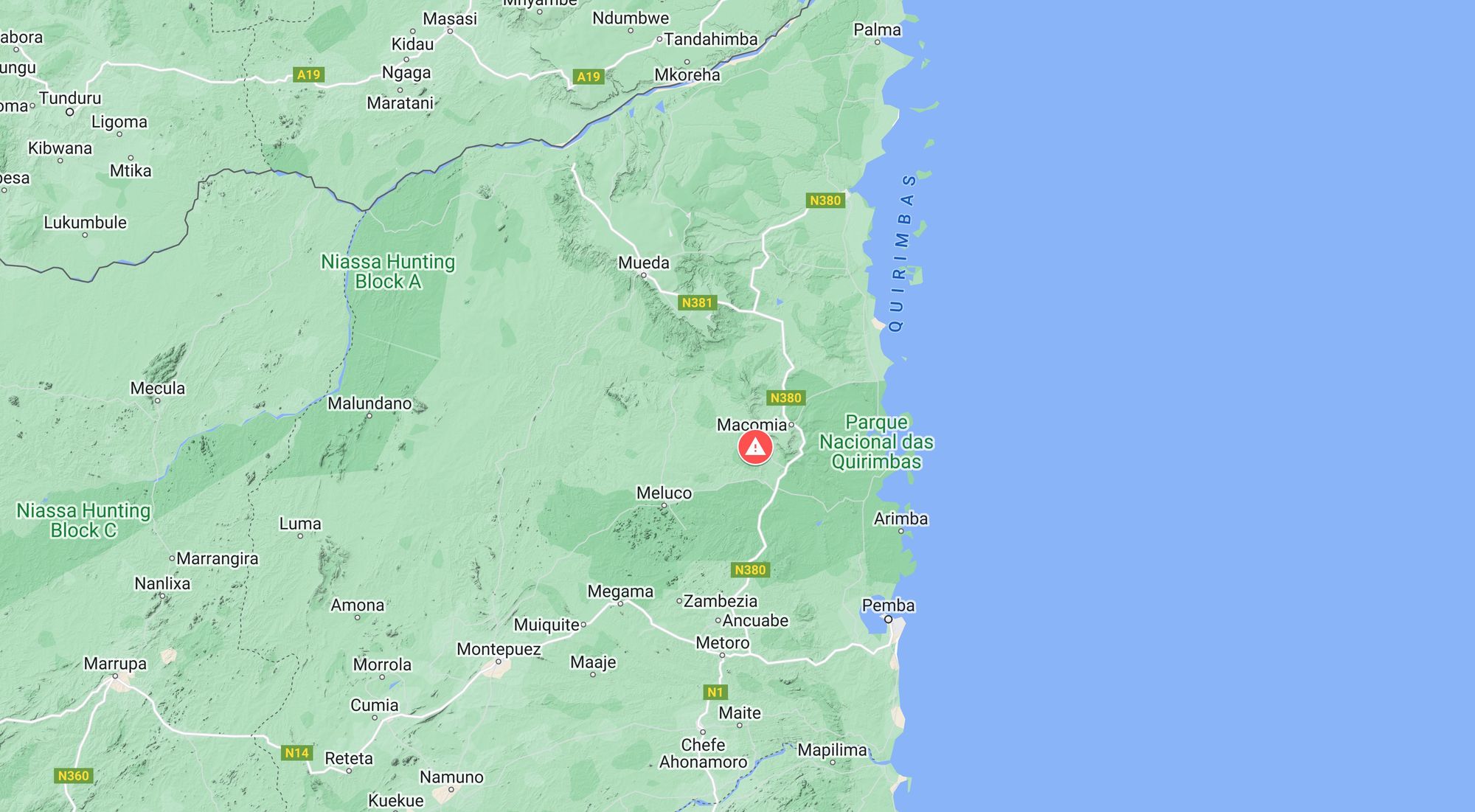 Insurgents forced five civilians in the villages of Nangumbe and Matandane in Cabo Delgado's Meluco district to cut off their dreadlocks on Friday, as they were 'unislamic'
---
---
The sheriff at the Bank of Mozambique is blowing smoke off his pistols again, having shot down the appointment of another Portuguese banker to lead one of Mozambique's biggest banks, two well-placed sources have told Zitamar News.
Carlos Albuquerque has been chairman of BCI since 2021, appointed by CGD, the Portuguese bank which is the biggest shareholder in BCI and where Albuquerque is also on the board. Previously, Albuquerque was head of macro prudential supervision at the Portuguese central bank.