Good afternoon, and welcome to Zitamar's Week in Review, as we head into the weekend.
South Africa finally seems ready to sign power purchase agreements with Mozambican power producers, which will be music to the ears of the promoters of gas-fired plants in southern Mozambique, and the Mphanda Nkuwa hydropower project in Tete. But the news comes as Zitamar revealed this week that the floating power plant planned for Maputo Bay will not be allowed to go ahead — at least, not without the project being redesigned.
See below for the latest news coming out of South Africa on that topic, and then for a run-down of the best of Zitamar News this week, in this free edition of our newsletter, sent to our whole mailing list each Friday.
---
Agenda:
Today: President Nyusi receives his Egyptian counterpart Abdel Fattah Al-Sisi, who is on a one-day working visit to Mozambique
Today: Case management conference for 'hidden debts' case in London
Today-Tomorrow: Speaker of parliament Esperança Bias visits Japan
---
Today's headlines:
South African government welcomes plan to import 1GW from Mozambique (Statement)
Mozambican immigrants denounce new attacks in South Africa (Rádio Moçambique)
South African government welcomes plan to import 1GW from Mozambique (Statement)
South Africa's cabinet meeting this week welcomed electricity minister Kgosientsho Ramokgopa's plan to import a further 1,000MW of electricity from Mozambique "over the medium term". Following a meeting with Mozambican energy minister Carlos Zacarias last month, Ramokgopa said that in the next 6 months, South Africa could "secure a further 600MW from Mozambique while committing to collaborate on more strategic long term projects such as the Mphanda Nkuwa hydro electric project and Cahora Bassa."
South Africa currently has a 6GW deficit, leading to severe rolling blackouts across the country, but has until now been resistant to entering into long-term power purchase agreements with foreign generators. That seems now to be changing, which could be good news for the proposed 2GW Beluluane gas-fired power plant, and the 1.5GW Mphanda Nkuwa hydropower project. South Africa's energy regulator Nersa still has to approve the government's plan to import 1GW; Ramokgopa said in a presentation to media today that a determination on that is expected by the end of July. But getting 600MW in six months seems very ambitious, unless the Karpower floating power plant goes ahead. Zitamar reported yesterday that the heavy fuel oil-fired plant would not be allowed in Mozambique, due to its emissions. One way around that would be to fuel it with gas instead of oil, which might also be able to be quickly implemented, but would be more expensive.
Mozambican immigrants denounce new attacks in South Africa (Rádio Moçambique)
Mozambican immigrants in Soweto, Johannesburg, denounced xenophobic attacks on their market stalls on Sunday and Monday by members of Operation Dudula, a radical xenophobic South African movement advocating the expulsion of undocumented immigrants. The Mozambicans are calling for urgent intervention from the Mozambican authorities, as the radical group warned it would return to raids on Friday, Saturday and Sunday.
---
Week in Review
Monday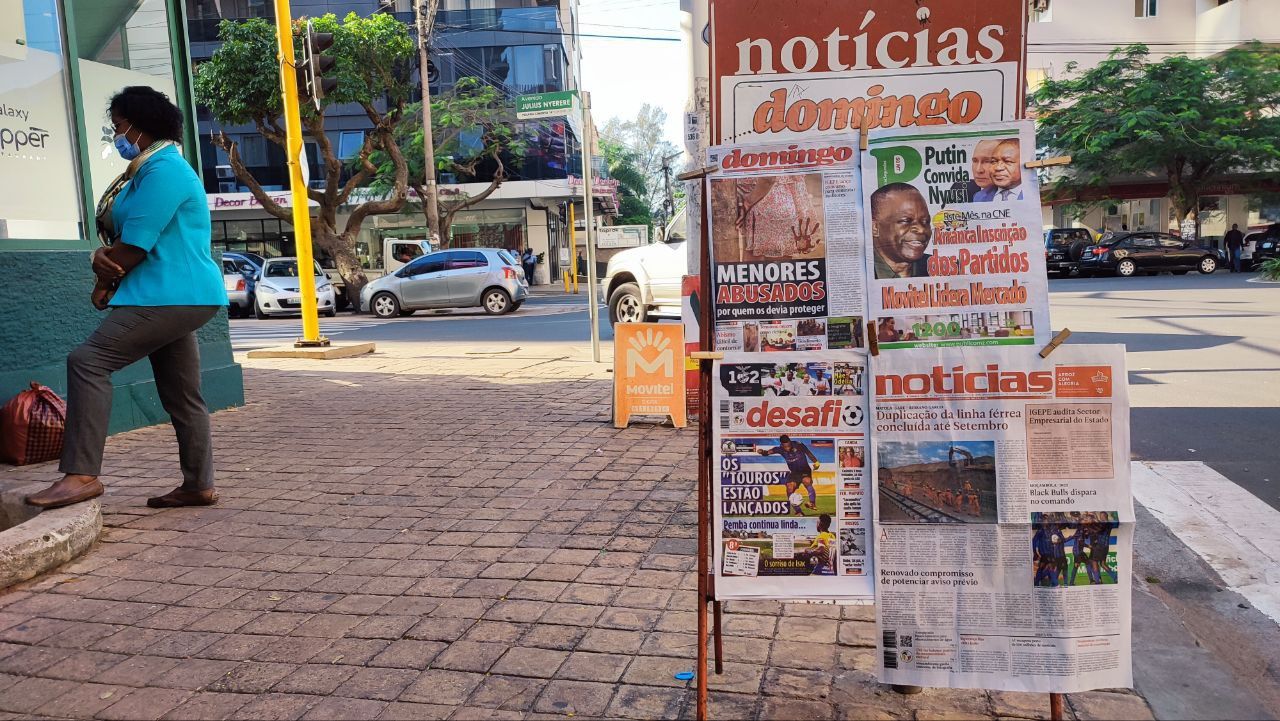 Voter registration for this year's municipal elections ended on Saturday night. And it seems the foundations have been laid for an overwhelming Frelimo victory.
The process has been dogged by difficulties with the machinery used for registration, but also by allegations of improper registrations, often done under cover of darkness, and bussing ineligible voters to areas where they can register to vote this year.
All of this has been seen before in Mozambique, but never before on this scale, according to Joseph Hanlon, who founded the Mozambique Political Process Bulletin to cover Mozambique's first elections in 1994, and has monitored every election since. He told Zitamar today it was "the best organised registration ever — for the purposes of skewing the outcome." "If Mozambique could organise ending poverty or development that well, it would be a wealthy country," he added.

Tuesday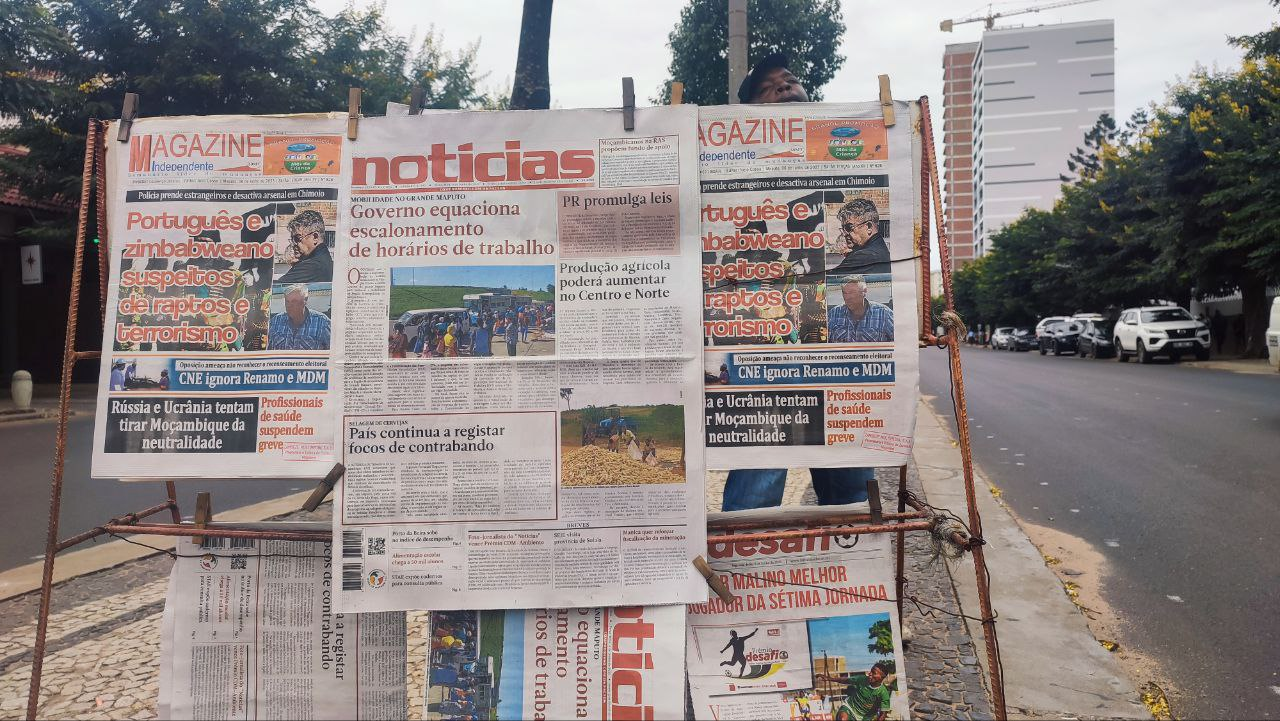 Ever since the publication last month of the report into human rights in Cabo Delgado, commissioned by TotalEnergies and written by Jean-Christophe Rufin, concerns have been spreading in Mozambique that the French energy company wants to kick the Mozambican army out of the Joint Task Force — the JTF — which protects the Mozambique LNG project at Afungi. The sight of Rwandan president Paul Kagame appointing a Rwandan commander of the JTF will add fuel to that fire.
In fact, the Rufin report does not call for an end to Mozambican involvement in the JTF. It does call for TotalEnergies to stop paying subsidies directly to the soldiers in the JTF, and this has somehow been misinterpreted quite widely as calling for Mozambique's army to leave the JTF.
One reason that this misinterpretation has taken hold so easily is that the Rufin report has not been made available in Portuguese, so it's hard for many Mozambicans to check the source of the information for themselves.
But another reason is probably because it suits certain people's political narratives. Elements in Frelimo have opposed the involvement of Rwanda from the start — fearing it is an erosion of Mozambique's sovereignty, and in some cases fearing that the success of the deployment strengthens Nyusi politically.

Wednesday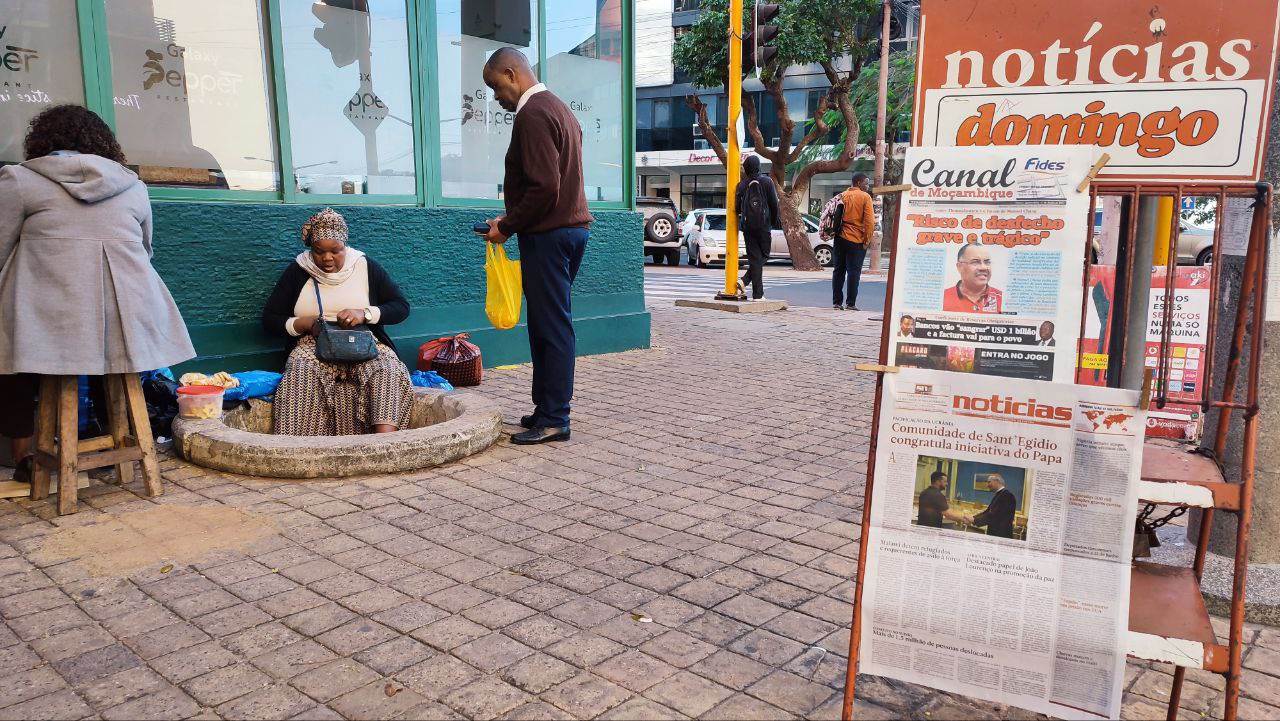 There is still a question mark over whether a trial over the 'hidden debts will go ahead as planned in London in October. The main sticking point is President Nyusi's lack of cooperation in providing information to the court.
Nyusi has now instructed his own English lawyers, and this Friday's hearing should include a discussion about his role in the case, and his challenge to being named as a party in the case, claiming that his position gives him immunity.
Following this Friday's CMC, the judge will need to make a final decision on whether to let the case go ahead, given non-disclosures by the Presidency and other institutions, including the secret services, SISE, which was central to the whole scandal. It may be that some new disclosures have been made; it remains to be seen if they will be enough.

Thursday
Discussion of carbon emissions may miss the point. Sources tell Zitamar that the project could still go ahead if it burns gas, instead of heavy fuel oil (HFO); and another gas-fired project nearby, five times the size of the floating power plant, apparently is moving ahead. Although gas burns more cleanly than HFO, its CO2 emissions aren't all that much smaller; the benefits are more around the emissions of gases and particulates which pollute the local air people breathe.
The moral questions are further complicated by who the end user of the electricity will be. Both the floating power plant and the 2GW Beluluane gas-fired power plant aim to sell power to neighbouring South Africa. Is South Africa therefore exporting its pollution to Mozambique — letting its neighbour burn the fossil fuels, while it receives the electrons?
That may be so; and in the west of the country, the Mphanda Nkuwa hydropower plant is also likely to go ahead to satisfy South African demand, at a different but not insignificant environmental cost. But these projects also bring benefits to Mozambique, which needs to add value to its natural resources before exporting them, if it is to develop and rise out of poverty. Industrialisation is a messy process, but it still seems to be a prerequisite to development.
---
Announcements
EDM has announced power supply interruptions this weekend for emergency preventive and corrective maintenance work on electricity infrastructure in Maputo, Inhambane, Sofala, Manica, Nampula and Niassa provinces
---
Photo of the Day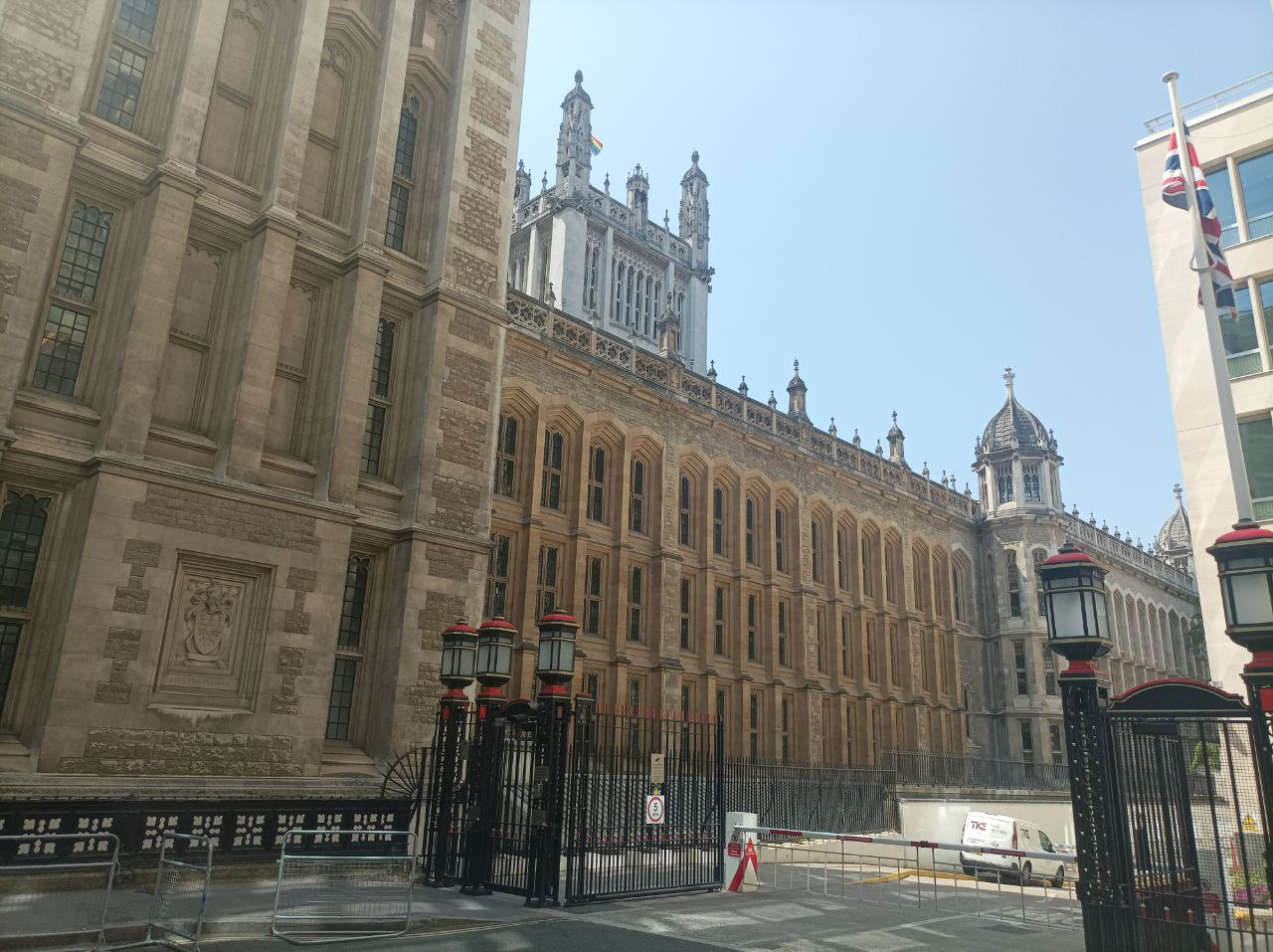 Comments