Good afternoon, and welcome to our free review of the week. As is so often the case, the bulk of the news this week has come from Cabo Delgado — including our story this morning that Plexus Cotton has sold its business in Mozambique to a Portuguese textiles company.
We also broke the news this week that Eni is to develop an identical floating LNG platform to the one at Coral Sul, to be called Coral Norte FLNG.
Eni is keeping its opportunities offshore which, as we argued this week, has an obvious attraction given the various obstacles to operating onshore in Cabo Delgado.
TotalEnergies' onshore LNG project remains stalled under force majeure after the insurgent attack on Palma in March 2021 which convinced the company that it was not safe to keep working there.
What hadn't been clear until now was the scale of the massacre that took place there. As we highlighted yesterday, credible new research puts the death toll at almost 1,200 over the 12 days of violence. Our report on that, which we published yesterday, is — like this newsletter — free to read.
Click on it below, and scroll on for our pick of the week from our otherwise paywalled content. And have a happy independence weekend!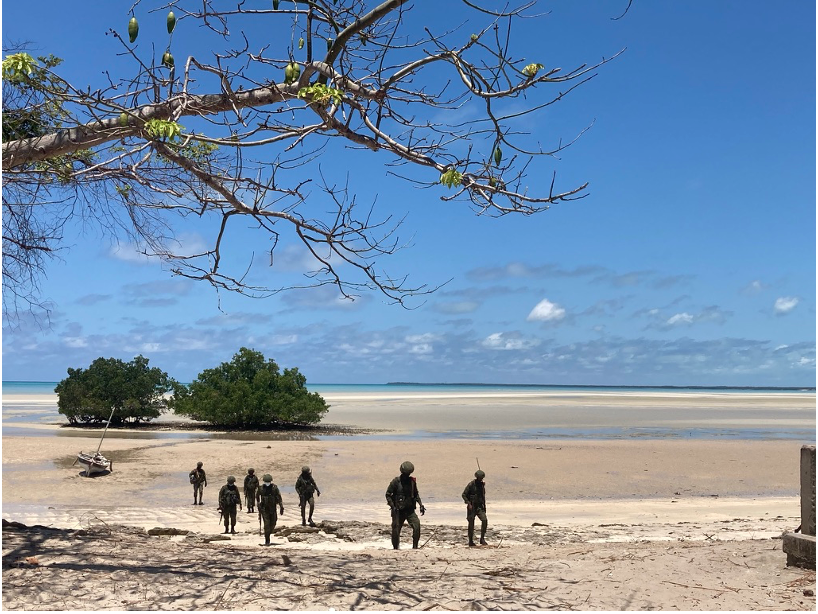 ---
---
President Nyusi has announced a new commission to reflect further on decentralisation. The multi-party commission was announced at a ceremony marking the end of the demilitarisation phase of the Renamo guerrillas
---
Agenda:
Today: Official ceremony closing the process of disarmament of Renamo's guerrillas
Today: Final day of XVIII Annual Conference of the Private Sector (CASP), organised by Mozambique's largest business association CTA
Today: PM Adriano Maleiane in Paris at the Summit for a New Global Financing Pact
Sunday: Mozambican Independence Day
Monday: Public holiday in Mozambique, carried over from the Sunday. No Zitamar Daily Briefing on Monday
---
Also in today's news:
Doctors announce strike will restart on 10 July (Evidências)
The doctors' association announced yesterday that it will resume its strike on 10 July, having suspended it in December 2022, accusing the government of not having fulfilled even 10% of the promises made last year when the parties negotiated. The second phase of the strike will last 21 days, but is extendable until the association's demands are met, it said
It seems the government is still having difficulties correcting major mistakes in the design of the 'TSU' public sector pay scale, as well as a terrible lack of dialogue with key professional groups. Health minister Tiago should provide public explanations of what went wrong.
Mozambique is growing below its natural resource potential — Nyusi (Lusa)
President Nyusi admitted yesterday that Mozambique's economy should have grown faster given the natural resources at its disposal, calling for a focus on industrialisation to diversify the country's productive base. Nyusi told the CASP business conference that the country has to take advantage of its agricultural, energy and water potential, as well as the logistics platform provided by its ports and road corridors.
One of the reasons why Mozambique is not properly fitting the revenues from the exploitation of natural resources has to do with tax benefits it has granted to mega-projects, according to think tank CIP, which says that between 2016 and 2022 the government missed collecting about MZN150.6bn. But this argument ignores the fact Mozambique is competing with other countries for investment; putting the country on a higher development trajectory could be more important than increasing the tax take.
---
Week in Review
Monday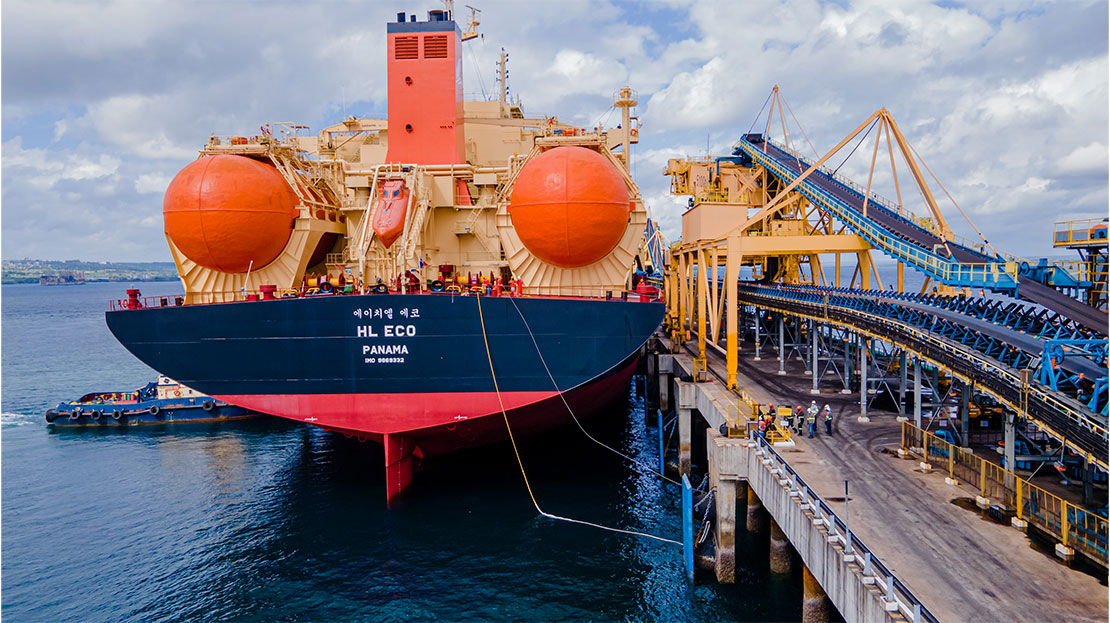 Renamo suggests holding district elections in some districts (Carta de Moçambique)
Mozambique's largest opposition party, Renamo, has suggested holding district elections in "some districts". Speaking at a rally in Manica province on Friday, Renamo leader Ossufo Momade suggested that a technical working group be set up with representatives of Frelimo, Renamo, and the MDM, to identify the districts and other details.
Tuesday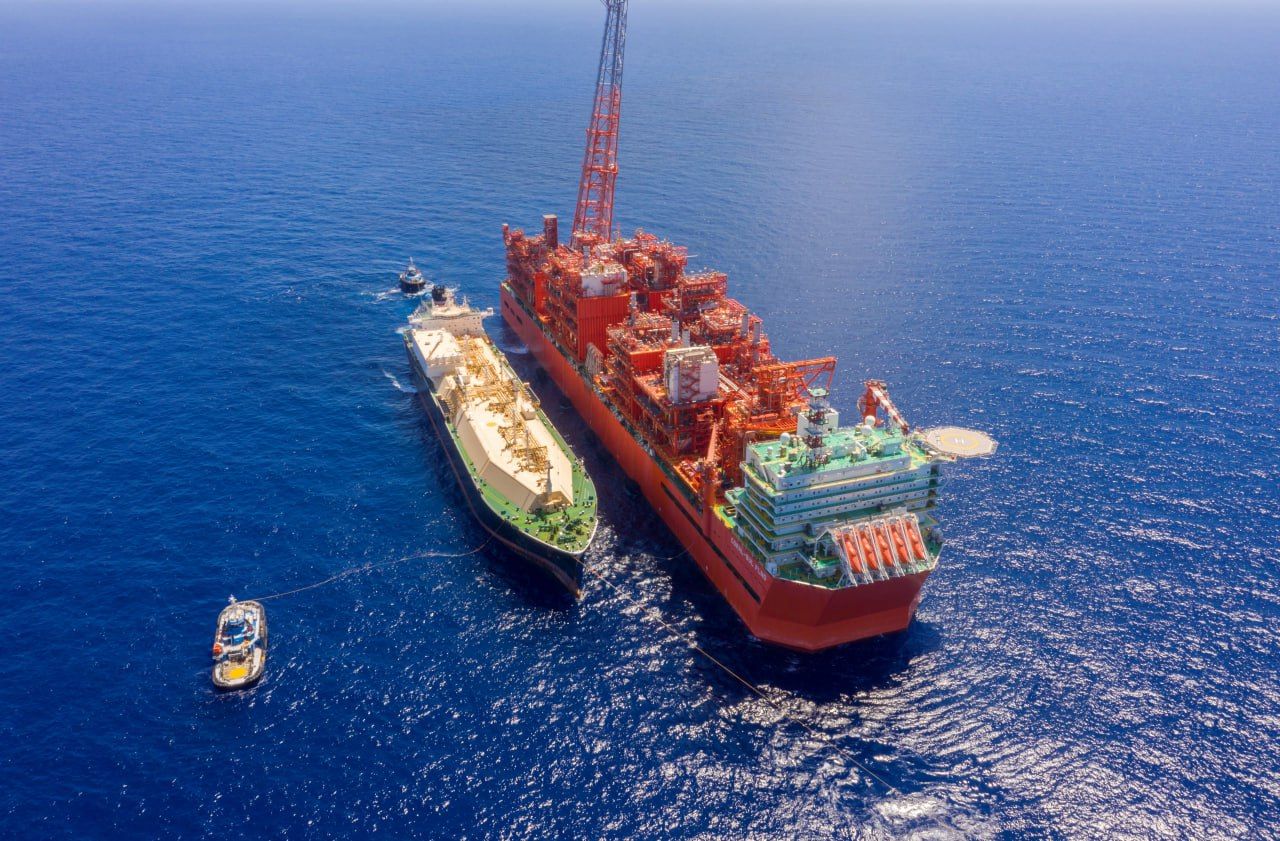 Coral Sul FLNG, which began producing liquefied natural gas from the Coral field last November, was the sixth FLNG platform set up anywhere in the world, and the first in deep water. Its development was something of an exercise in proving that it could be done; but it has clearly succeeded to the extent that Eni wants to do it again. And it appears that the cost of doing so is on its way down, even as the cost of onshore LNG has gone up over the last two years.
Given the various obstacles facing onshore developments, pursuing more FLNG projects must seem attractive not only to the consortia, but also to the Mozambican government, which had previously opposed the technology. Coral Norte may not be the last.
Wednesday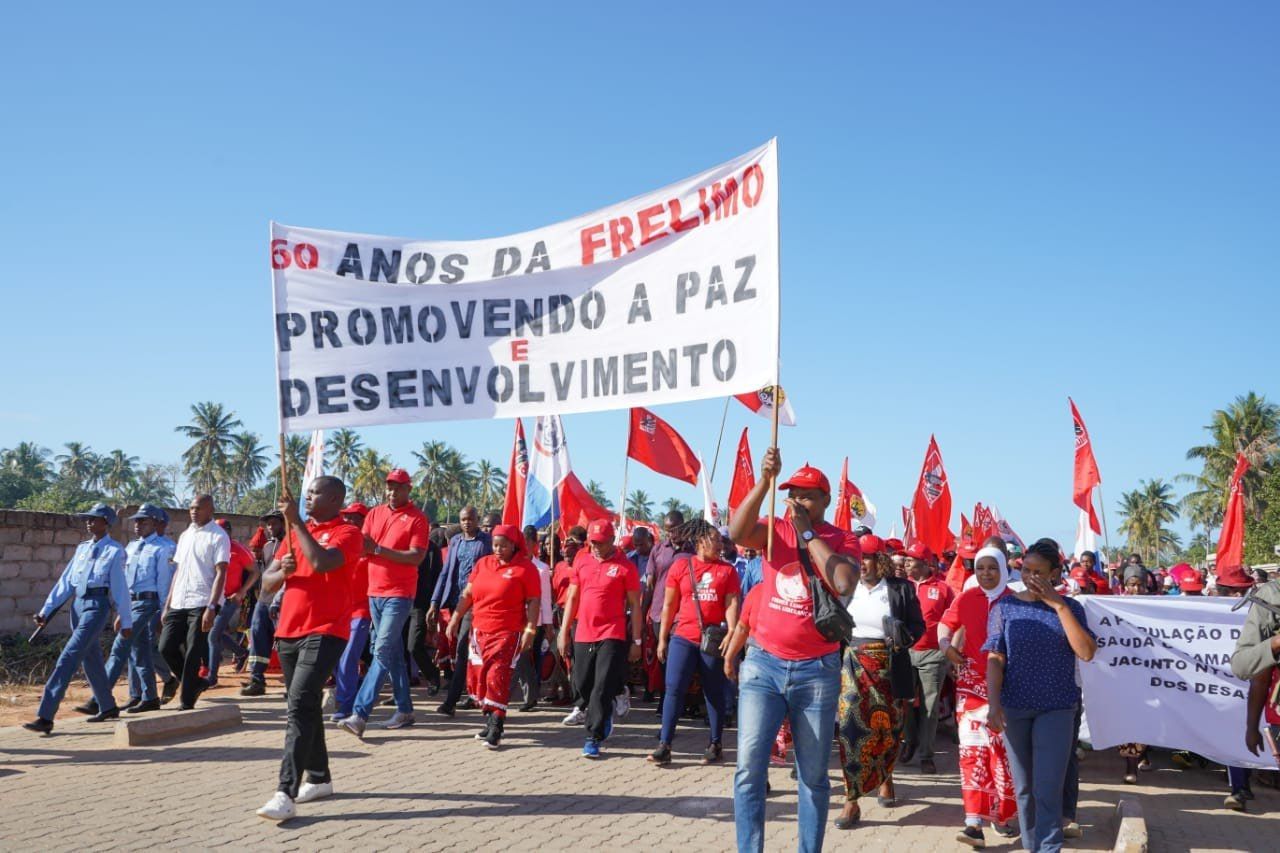 Judge accepts hearing to review Manuel Chang trial (Canal de Moçambique)
A judge in New York has agreed to hold a preliminary hearing to potentially dismiss the case against Mozambique's former finance minister Manuel Chang, whose New York-based lawyer alleges that his ongoing wait for extradition from South Africa violates his right to a speedy trial. According to Canal de Moçambique, Chang's legal team includes Alexandre Chivale, a lawyer for the Guebuza family and for António Carlos do Rosario, former number two in the Mozambican secret service SISE. Chivale is considered a fugitive in Mozambique, having left the country after a case was opened against him as part of investigations into the so-called hidden debts case. As Canal notes, Chivale and the Mozambican Attorney General now have the same interest in getting Chang out of the American trial.
Chivale was representing do Rosário and other defendants in the Maputo case until the judge ordered his removal from the trial due to his own involvement in the deals being scrutinised. He is now rumoured to be spending his time between Abu Dhabi and Angola.
Thursday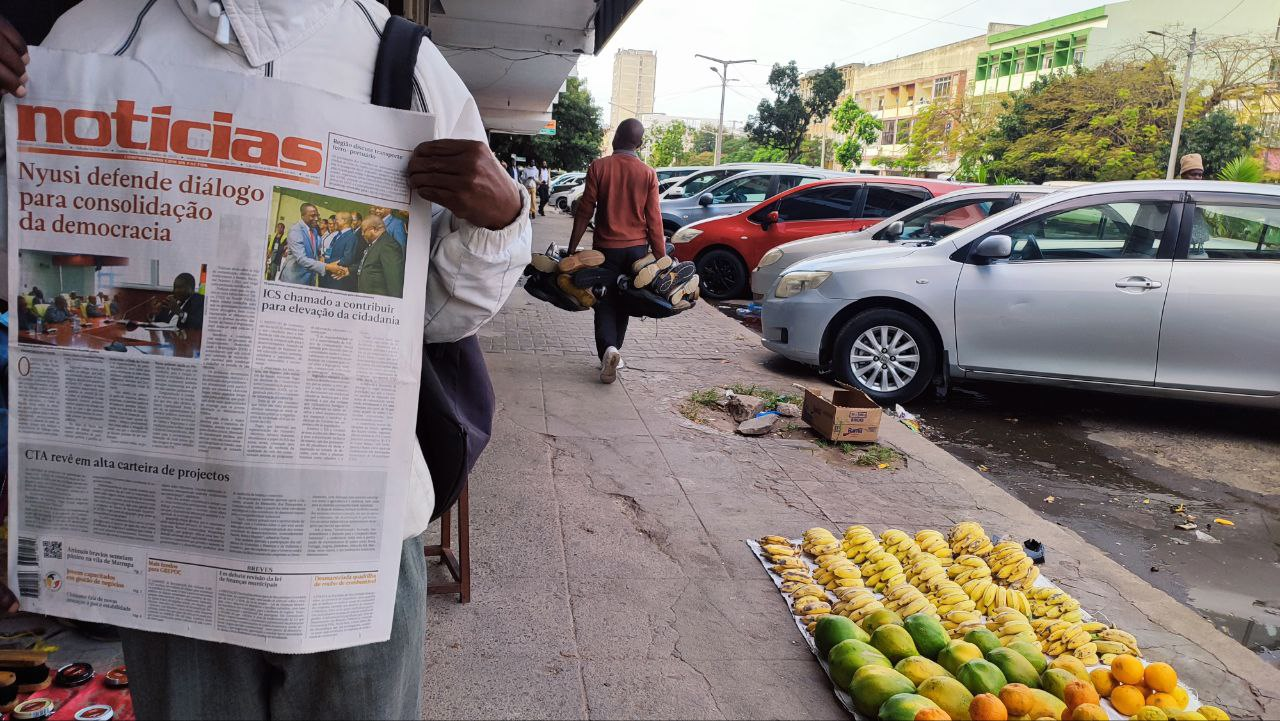 Mozambique defaulted on sovereign debt this year, S&P says (Standard & Poor's)
Credit rating agency Standard & Poor's this week declared Mozambique to have defaulted on sovereign debts earlier in the year, on both local currency debt and foreign currency debt. The sovereign local currency credit rating was cut to SD, or 'selective default', following late payment of MZN9.4bn ($148.6m) principal and interest on domestic commercial debt over February-May 2023. Payments were overdue by nine days on average, and in some instances as much as three weeks, and information about the late payments was itself delayed.
Cyclone Freddy in February and March "exacerbated an already weak fiscal position in Mozambique," S&P noted, but said the default continued "well beyond that of the weather event," while "cash was available for debt service and payment systems continued to function." Around 11 institutions received late payments. Over the same period, Mozambique also delayed external debt payments to some noncommercial, bilateral, and multilateral creditors, which S&P said it does not consider a default. The holders of Mozambique's Eurobond — the refinanced Ematum debt — received coupon payments in full and on time on March 15, 2023, the agency said.
Comments