Today's front pages in Maputo. Photo © Faizal Chauque / Zitamar News
Good afternoon. It's been a disrupted week at Zitamar News, so today's Week in Review is shorter than normal — though we have quite a few of today's news stories to get through before the Review, below.
---
Agenda
Today: Meeting of Renamo's National Political Commission
Today: public consultation meeting on ENI second FLNG platform at Radisson Blu Hotel in Maputo, and at the Avani Pemba Beach Hotel on Tuesday
Monday: Judge Robin Knowles to hand down judgement on commercial parties' request to strike out Mozambique's case against them in London
---
Today's headlines:
Demobilised Renamo fighters complain of poor living conditions (DW)
Some former Renamo guerrillas demobilised last year as part of the party's demilitarisation process told DW that they live in "bad conditions" in the communities where they have settled after leaving military bases. They said certain promises have not been fulfilled, such as being allocated land to build homes, and said they are still waiting for subsidies and pensions. The chief of the former guerrillas in Zambezia acknowledges that they are having a hard time and that so far they have only received subsidies in the first 12 months after demobilisation. "I, as their chief, always receive phone calls; I always say that there is still nothing, I reassure the demobilised to stay calm."
The formal arrangement for demobilisation includes a subsidy that is paid immediately, with the pension coming later. Local governments should create some support for people to ressettle, including access to the peace fund created to provide support for projects by demobilised fighters.
Millennium Challenge Corporation approves $500m package for Mozambique (VOA, Announcement)
The US Millennium Challenge Corporation approved a $500 million programme for its latest 'Compact' with Mozambique on Wednesday, following a memorandum signed with the government in Washington in January. The Mozambique Connectivity and Coastal Resilience Compact will focus on the development of Zambezia province, combining resilient transport infrastructure, green and blue economy opportunities, and policy and institutional reforms. It is MCC's second compact with Mozambique; the last one, concluded in 2013, invested in water and sanitation, land tenure, transportation, and agriculture for the provinces of Niassa, Cabo Delgado, Nampula and Zambezia
A new compact was supposed to be established immediately after the first experience but the US government decided against, after it realised how much money the government of President Armando Guebuza had borrowed commercially from China for such questionable projects as the Maputo ring road and Katembe bridge.
China's Huaxin buys Cimentos de Moçambique (Global Cement)
China's Huaxin Cement has agreed to buy Brazilian InterCement's African business for $265m. The deal includes two integrated cement plants and three grinding plants in Mozambique under InterCement's Cimentos de Moçambique subsidiary, and one integrated plant and two grinding plants in South Africa under its Natal Portland Cement subsidiary. Huaxin Cement already has operations in Malawi, Tanzania and Zambia.
InterCement's factories in Mozambique are located in Maputo, Dondo, and Nacala. Chinese investors are increasingly taking over the cement sector. The Dugongo Cimentos plant south of Maputo is a Chinese-Frelimo joint venture, and the Chinese partner is developing a new plant in Cabo Delgado.
Mesquita announces $80m for rehabilitation post-cyclone Freddy (Evidências)
Public works minister Carlos Mesquita has said about $80m is available for the rehabilitation of public infrastructure destroyed by cyclone Freddy mainly in the provinces of Zambezia and Sofala. He assured that the interventions will start soon in the improvement of some access roads, rehabilitation of public buildings, dam monitoring system and water supply sources.
This is a very small amount allocated for such major devastation, which is and will continue to be a recurrent issue given Mozambique's vulnerability to the effects of climate change.
---
Week in Review
Tuesday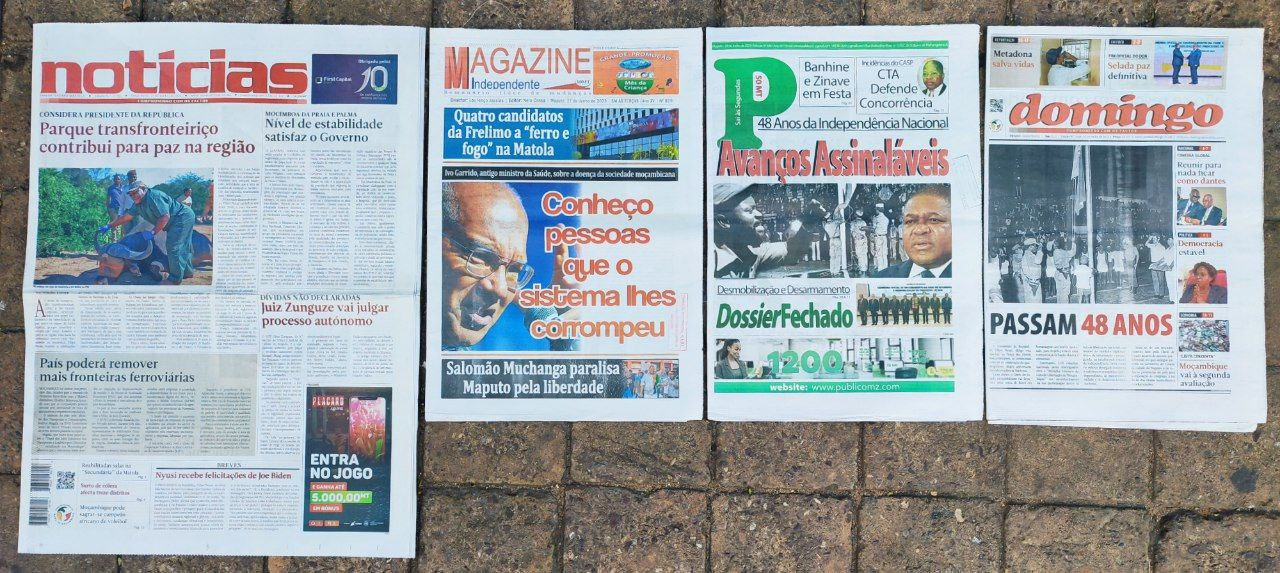 The cost of building a new LNG plant, such as that planned for the Afungi peninsula, is more than 20% higher than it was two years ago, Zitamar revealed today. That could throw some serious sand in the wheels of TotalEnergies' hopes to restart work on the Mozambique LNG project — though sources close to the project are confident progress is coming soon.
Having invited the world's media to Mozambique last Friday for an event celebrating the final disarmament of Renamo, the government laid on a surprise trip to Cabo Delgado for the visiting journalists — and a good number of Mozambican journalists, who have previously complained at being excluded from trips to cover their own country, while foreigners are shown around.
The message from defence minister Cristóvão Chume was clear: Palma and Mocímboa da Praia are safe and stable. Subtext: work can resume.
Although the project is still under force majeure, there are more than 1,000 people currently on the camp in Afungi, in various capacities. Work is also underway to build and improve jetties in Afungi and Mocímboa da Praia. These investments would not and are not being made in vain.
Thursday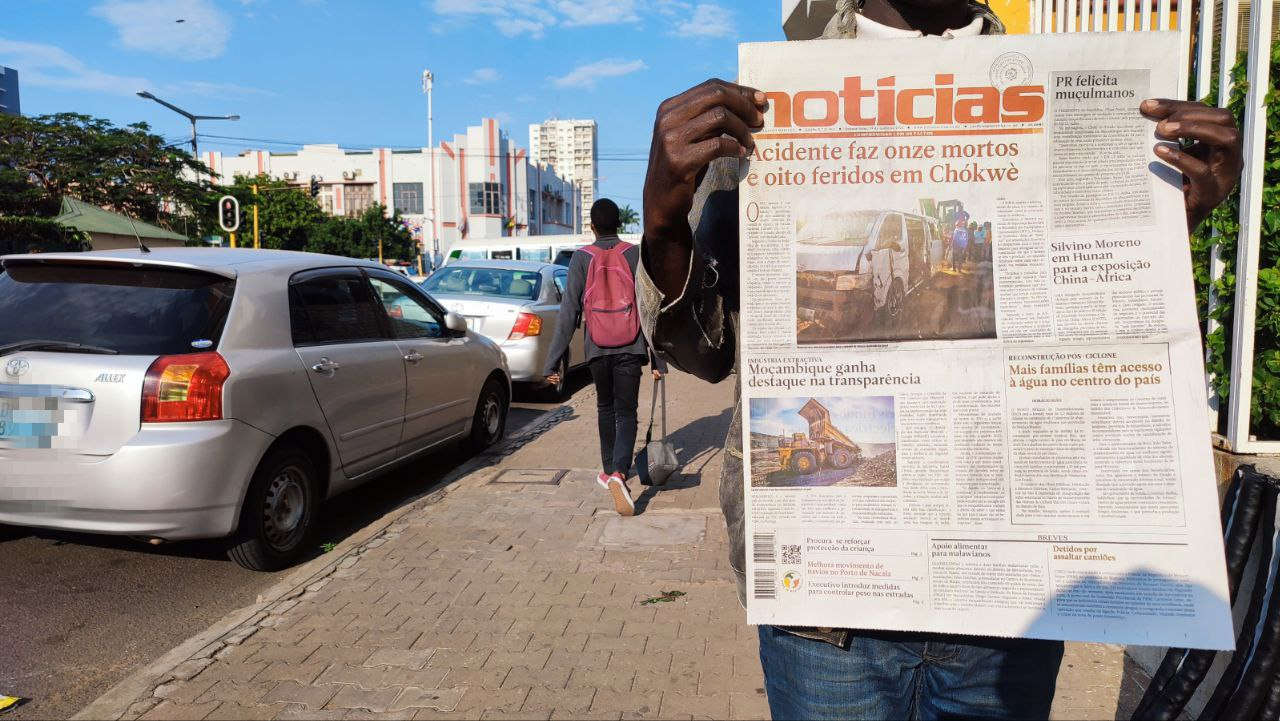 In order to attract more credibility and respect among its own potential partners, the Mozambique Stock Exchange (BVM) needs more autonomy and independence from state institutions — something it made a major step towards in April, in being restructured as a company rather than a state institution. Nevertheless, it is still widely seen as an arm of the state — and Vala is a Frelimo party animal.
But the neglect of the requirement to list extractives companies is also telling of how the Mozambique government approaches the extractives industry.
The domestic impact of extractives projects is being neglected. The state mining company EMEM, which was supposed to be given a stake in all mining projects in the country, has instead been wound up — a significant missed opportunity. Local content rules are being relaxed — probably a good thing, on balance, but still part of the trend. And it remains to be seen whether Mozambique will ever find a use for the domestic market allowance from the Rovuma gas projects.
Apart from anything else, though, it is unfortunate that the government allows its laws to be disregarded in this way. If this one can be disregarded, which ones need to be observed.
---
Photo of the Week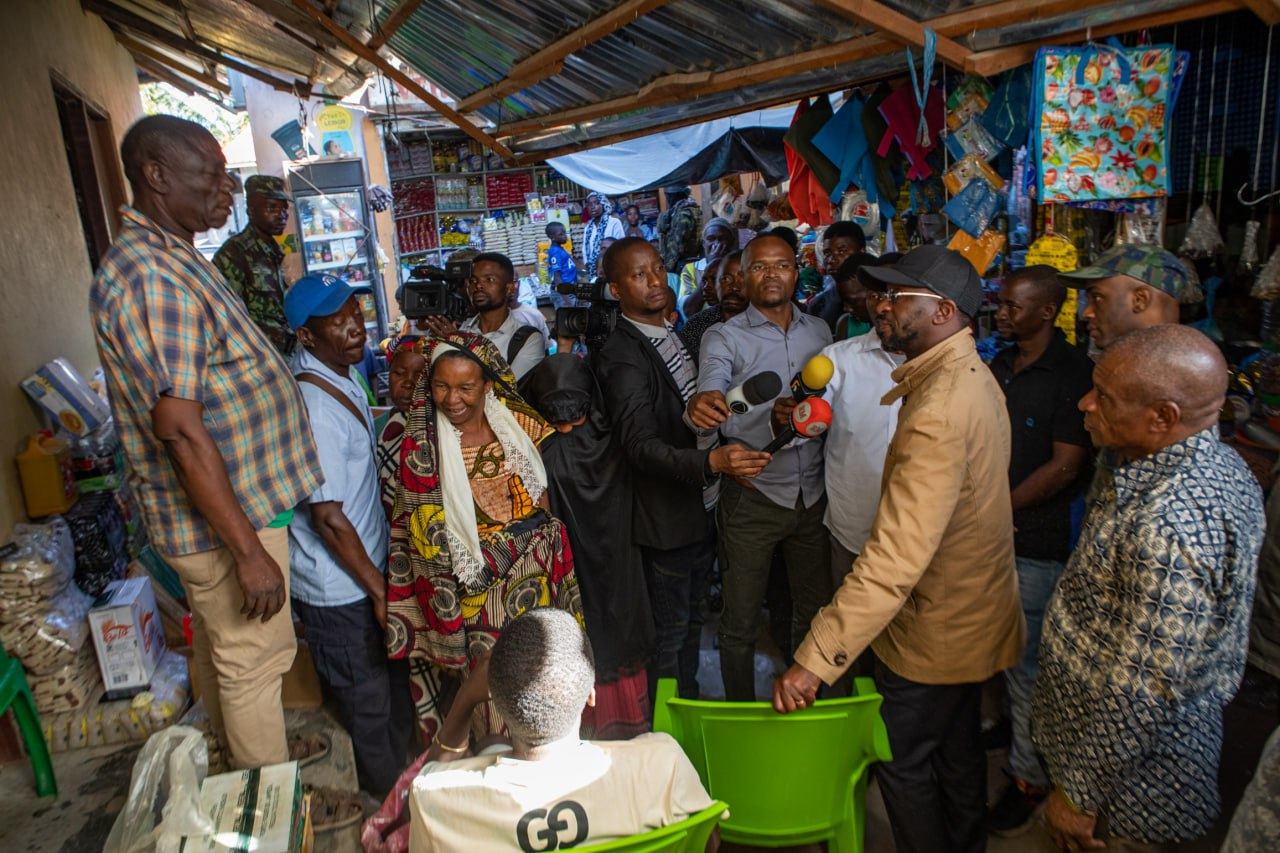 Comments