Welcome to Zitamar's free weekly review, your go-to source for news and commentary on Mozambique.
The week began with a long-awaited revelation from agriculture minister Celso Correia: Plexus Cotton in Mozambique is finally dead. While this may not be technically correct, as CEO Nick Earlam explains in Zitamar's coverage, at the very least it is on its death bed. Once Mozambique's largest cotton producer, the stricken British company has lurched from financial crisis to crisis in recent years, clinging to government support. The real tragedy, however, will befall the tens of thousands of farmers who once sold their cotton to Plexus, and may find themselves with no one to buy their product.
Meanwhile, many Mozambicans were surely crestfallen this week by the announcement that police basic training will be suspended for the next three years. The police force offers one of the few opportunities for stable employment in the country and candidates are willing to pay hundreds of dollars just to enroll.  
And today, the sanctioned Russian ship Lady R, which docked at Beira in January, continues to embroil Mozambique in an escalating political feud between the United States and South Africa. Read all about it below.
---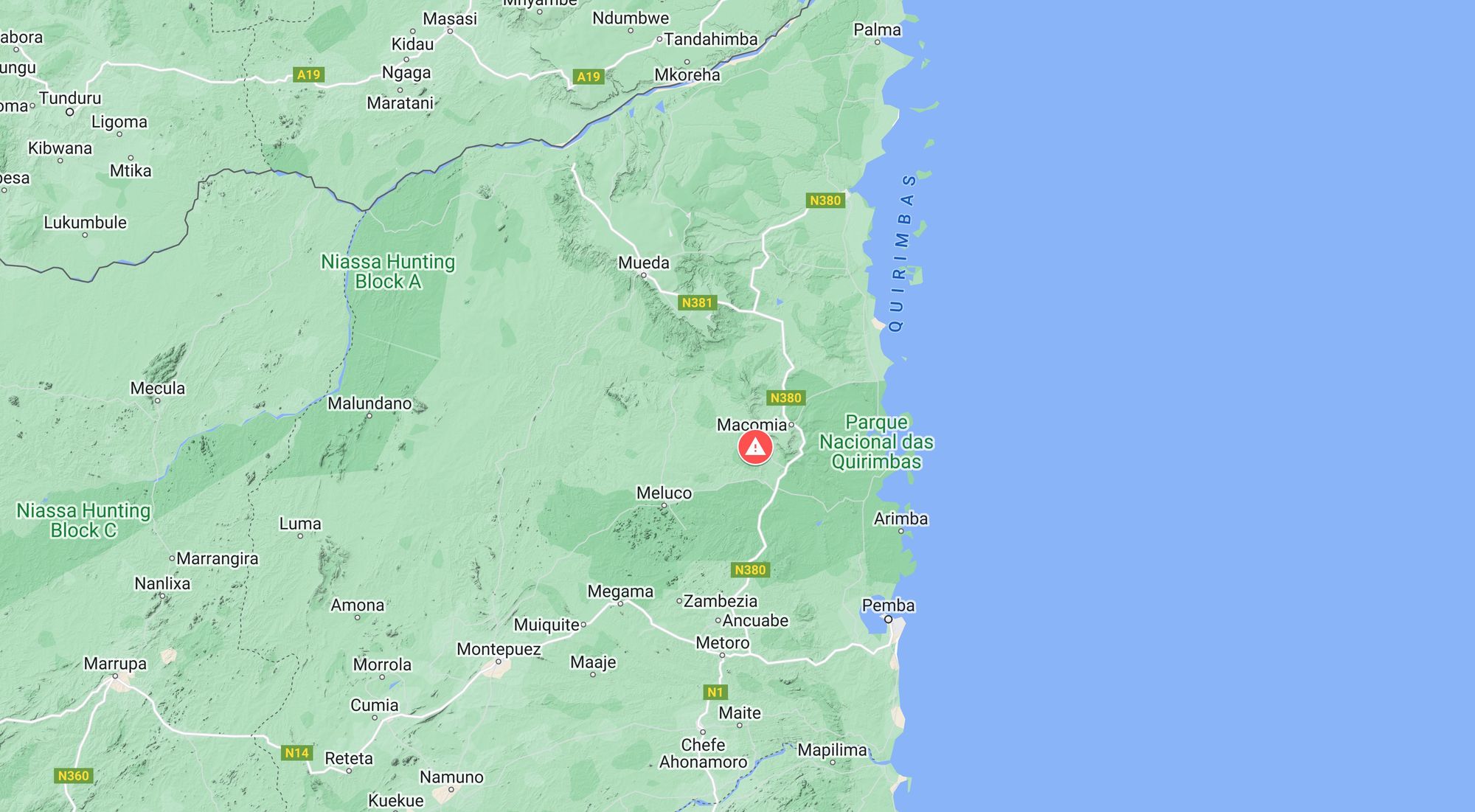 Insurgents in Cabo Delgado province forced five civilians to cut off their dreadlocks, while claiming control over several villages in the region, according to local sources. President Filipe Nyusi has called on the Local Force to take action.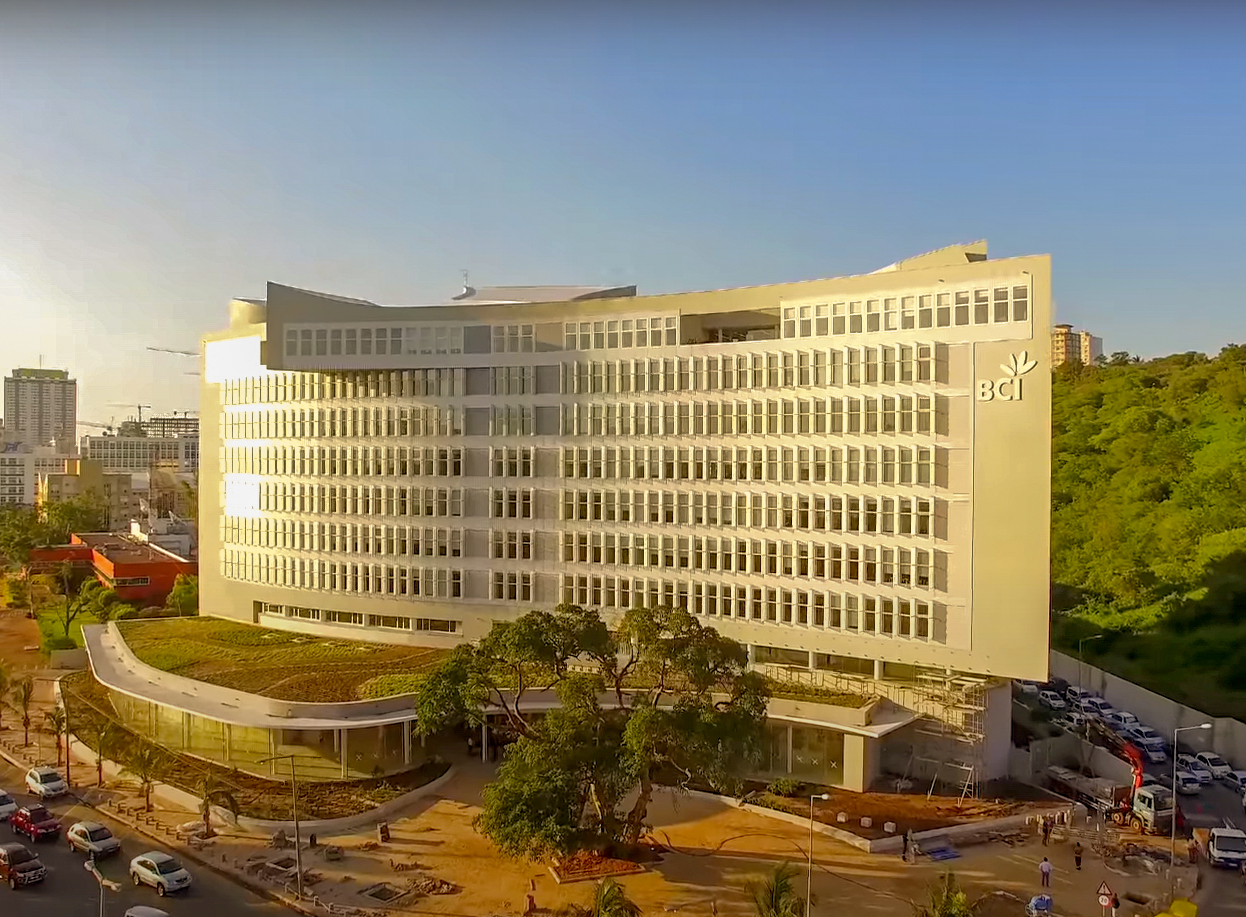 Outgoing CEO Francisco Costa has been reappointed by BCI in Mozambique after the Bank of Mozambique blocked the appointment of Carlos Albuquerque, who was nominated by Caixa Geral de Depósitos (CGD), the majority shareholder in BCI.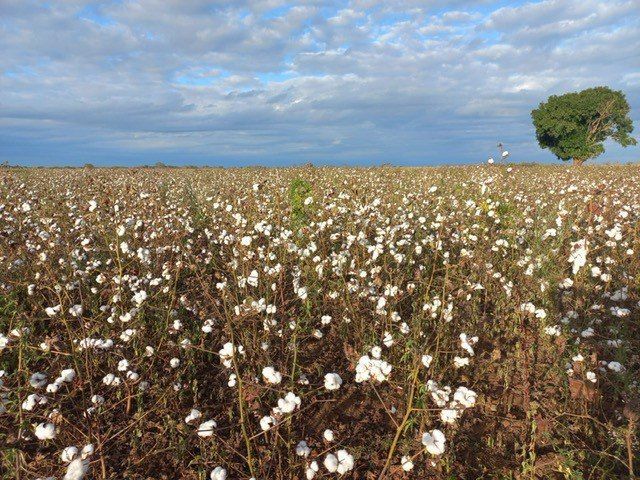 The closure of UK-based Plexus Cotton's has been brought on by operational difficulties, security hazards, bureaucratic challenges, and a lack of investor confidence in the region, exacerbated by the TotalEnergies' force majeure declaration, according to CEO Nick Earlam
---
In the news today:
US concerned by anchoring of sanctioned Russian ship in Beira (Lusa)
US concerned by anchoring of sanctioned Russian ship in Beira (Lusa)
The United States has raised concerns with the Mozambican government regarding the Russian ship Lady R, which is under sanctions from Washington, anchoring in the port of Beira in January this year, according to a spokesperson from the US embassy in Maputo. Lusa has sought responses and further details from the foreign ministry and the transport ministry, but both entities referred the matter to the Maritime Authority of Sofala province, which, in turn, did not provide any additional information about the docking of the sanctioned cargo ship, as confirmed by other port sources.
South African authorities dispute US allegations that weapons were loaded at Simonstown naval base for shipment to Russia. Port authorities in Beira confirmed Lady R was docked there in January to receive water and fuel. 
Illegal immigration networks exploit new routes in Tete (VOA, Notícias)
Clandestine immigration networks are using alternative routes along Tete's extensive and permeable border, specifically through Zumbo district, in order to evade heightened border patrols with neighboring Malawi, Zambia, and Zimbabwe, as revealed by Amelia Direito, spokesperson for Migration in Tete. This information came to light following the detention of a group of 15 Ethiopian illegal immigrants who were discovered stranded in a traditional cemetery within Zumbo district, approximately 500 km from Tete city, where they were awaiting a guide. Direito clarified that this route is unusual for immigrants from the Great Lakes region, indicating that their intention was to navigate the Zambezi River to reach Zimbabwe and ultimately continue their journey to South Africa.
Following the outbreak of the war in Cabo Delgado, the Tete route has emerged as a preferred path for illegal migrants, who initially crossed the Rovuma River in the Namoto area of Palma district. Subsequently, they would transition to Tete province, entering Mozambique through its northern region, where the border with Malawi is primarily marked by a road. As a response to increased police patrols and efforts to combat corruption involving law enforcement and migration officials, it appears that migrant syndicates have shifted their operations to Zumbo, an extremely remote area in Tete that shares borders with Zambia and Zimbabwe.
Get the full picture like this every day with a Zitamar Pro subscription. Upgrade for just £2.90 per day — the price of one cup of coffee
---
       The week in review:
Monday
Government assesses new investors to replace Plexus in cotton production (Notícias)
The government is evaluating new investors to take over cotton production in Cabo Delgado and Nampula provinces, after British company Plexus closed its doors in Mozambique in December, agriculture minister Celso Correia said a few days ago. Plexus was the largest cotton producer in Cabo Delgado, employing around 50,000 farmers, and its closure has contributed to a drop in cotton production which last year was around 20,000 tons.
After many years on government-funded life support, Plexus appears to have finally lost all vital signs. The company did not buy a single kilogram of cotton in last year's harvest season and has since ceased all operations on the ground. Grupo Joao Ferreira dos Santos has bought much of the cotton from the peasant growers previously associated with Plexus for the last two years. Plexus has blamed the conflict in Cabo Delgado for its chronic financial ills but allegations of mismanagement have also been pinned on the company. In any case, the loss of Plexus threatens the livelihoods of as many 250,000 people.
Tuesday
Mozambican mission seeks Saudi investors for strategic projects (Notícias)
A multi-sectoral technical mission, led by deputy trade and industry minister Ludovina Bernardo, has been in Saudi Arabia since Sunday to identify potential investors and financing for strategic projects in Mozambique. The mission follows commitments made in bilateral meetings held during President Nyusi's visit last March. The team's agenda includes meetings scheduled with the Saudi Fund for Development, the airport management company, oil company ARAMCO, the Saudi Agriculture and Livestock Investment Company (SALIC), the Saudi Arabia Basic Industries Corporation (SABIC), among others.
Zitamar has been told that a Saudi company is preparing to enter the Mozambican market along with a local agriculture group to create a fertiliser blending facility to supply regional markets, specially Zimbabwe, Malawi and Zambia. Saudi company Ma'aden bought regional fertiliser player Meridian Group in 2019, making Ma'aden a big player in Mozambican fertiliser already.
Wednesday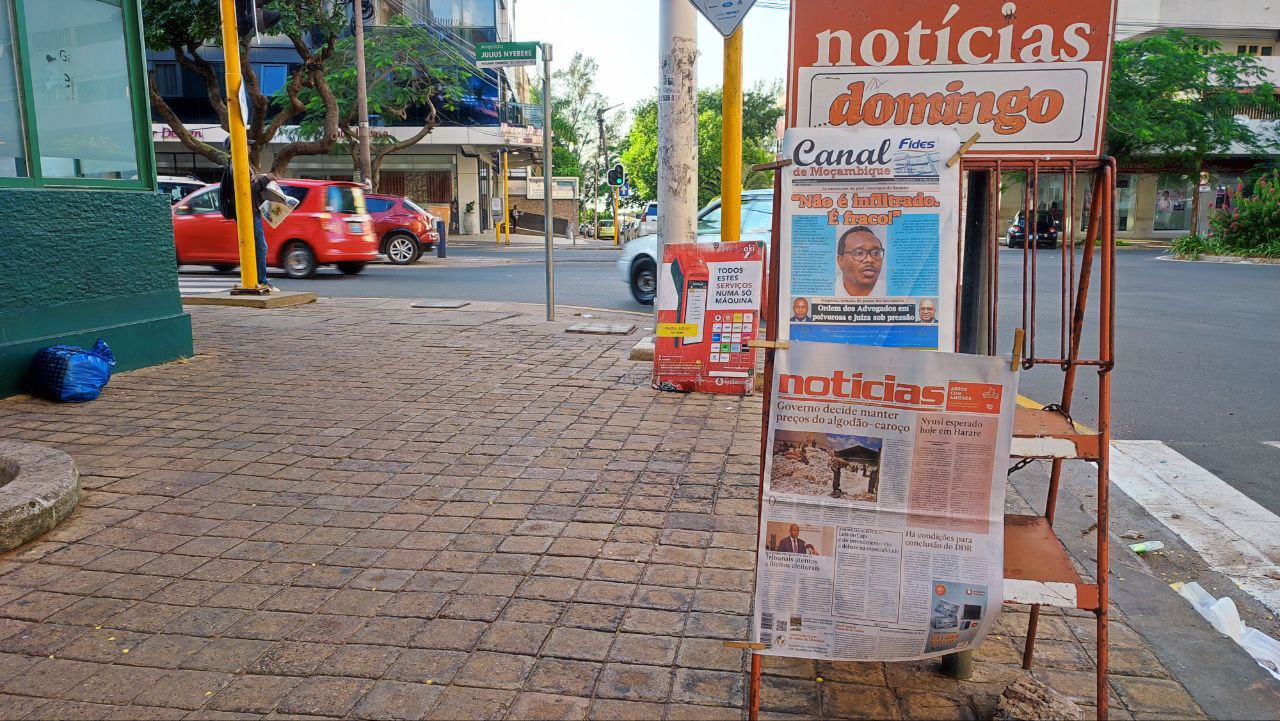 Good afternoon. "Logistical and material conditions are in place" for the disarmament, demobilisation, and reintegration (DDR) process to be completed for Renamo's remaining guerrillas, according to a statement yesterday that followed a meeting between President Filipe Nyusi and Renamo's president, Ossufo Momade.
The statement was published by Nyusi's office, and from that point of view, comes as no surprise. It was not jointly signed, so Renamo's stance on these issues was not immediately clear; late today, however, a party spokesperson confirmed for Zitamar that Renamo agreed with the statement.
Thursday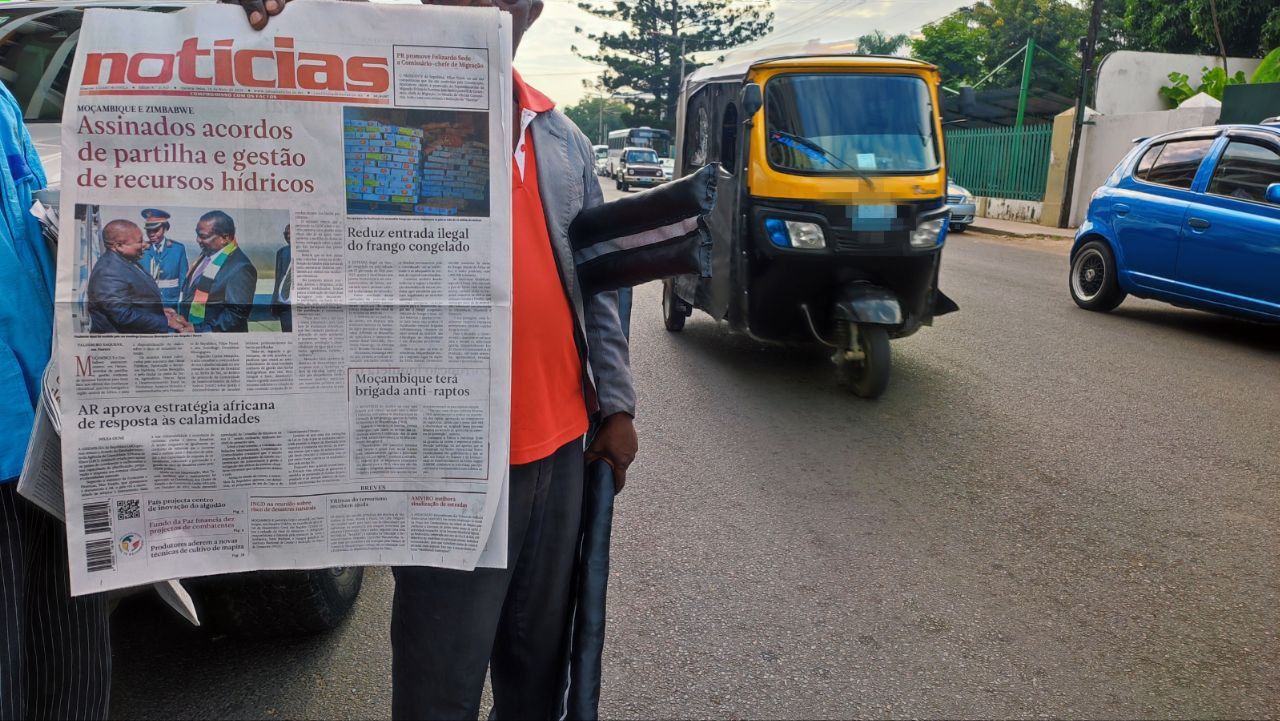 Mozambique suspends basic police training for three years (Lusa)
The Mozambican police chief, Bernardino Rafael, announced yesterday that there will be no basic training of new police officers for the next three years. He said the country currently has a reasonable number of police officers to guarantee security in the next ten years. Rafael clarified that the announcement only covers entry into the service, and training of sergeants, special forces, officers and other branches of the police will continue. The hiatus will also be used to revise the training curriculum in line with international standards, requiring 12 years of schooling for entry, as opposed to the current 10 years, he added.
This measure announced on TV last night has shocked thousands of families paying for their relatives to be accepted into the police force. Joining the enrollment list could cost more USD$1000 - a huge sum, but a sacrifice many families are willing to make to secure a stable job for their sons and daughters in a country where employment is very scarce. Paying for a job is a very common practice in Mozambique.
---
Comments