Hello and welcome once again to our Week in Review. A four day week, after Mozambique celebrated Victory Day yesterday — the 49th anniversary of the Lusaka Accord, marking Portugal's agreement to hand control of Mozambique to Frelimo. Look out for a big celebration of the half century next year — little more than a month ahead of presidential and parliamentary elections.
Below are selected highlights from the four Daily Briefings sent to our Pro subscribers this week, including today's.
On the diplomatic front this week, President Nyusi attended the African Climate Summit in Nairobi; there is news from that summit later in this email. Meanwhile, defence minister Cristovao Chume visited Turkey, in what we understand was an effort to diversify Mozambique's source of defence equipment, and to normalise defence cooperation with Turkey after a recent predecessor of his, Atanasio Mtumuke had interesting personal connections with Turkey, via Turkish businesspeople in Mozambique — which at times landed him in hot water.
Have a great weekend.
---
Week in Review
Monday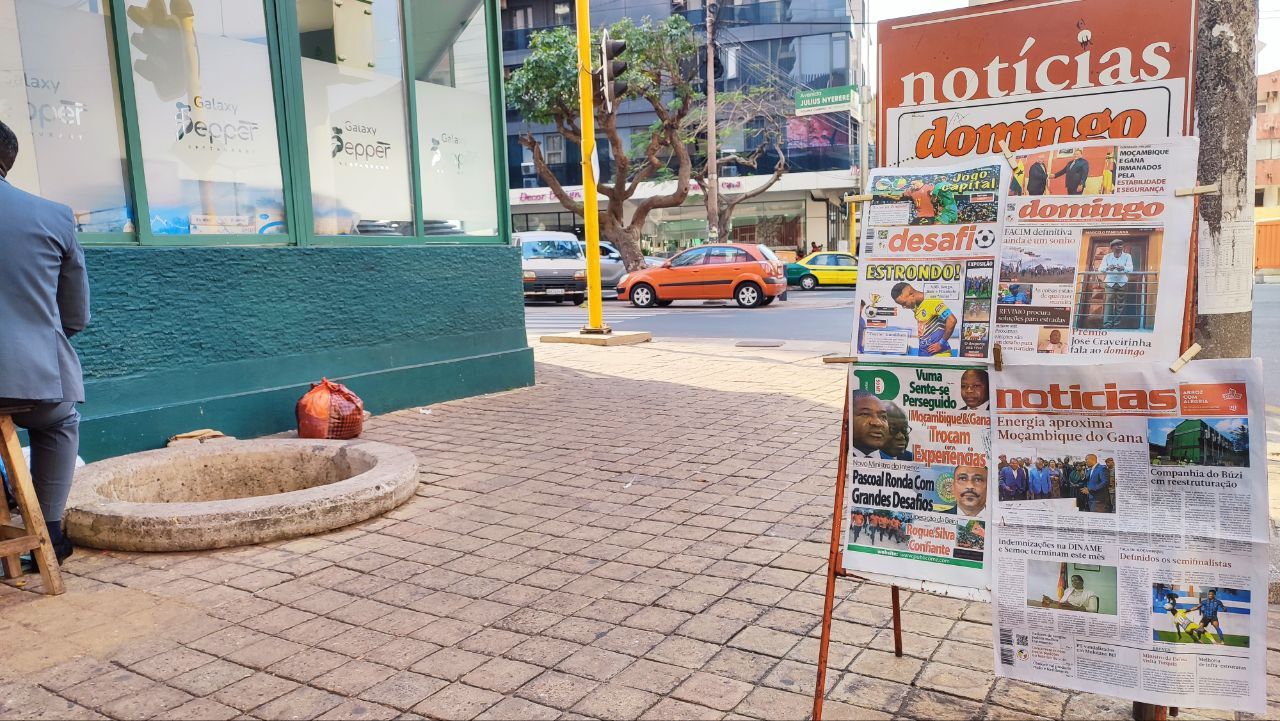 The government is mobilising just over $120m for the construction of a dam on the Muera river, with a view to definitively solving the chronic problem of water shortages on the Makonde Plateau, which includes Mueda, Muidumbe and Nangade. As well as construction of the dam, pumping and treatment stations, the budget will also cover distribution infrastructure to reach consumers in the three districts, the minister of public works, Carlos Mesquita, said on Thursday in Mueda. The dam will be located 9 km from Muatide, in Muidumbe district, 15 km from Mueda and 33 km from Nangade.
Muidumbe district has been hard hit by the conflict in Cabo Delgado, though things now seem quiet there. But work on this dam, which would be a boon to the region, will depend on sustainable security being restored. Providing water to the Mueda plateau has been a priority since independence due to the role of the region in the liberation struggle. However, all proposed solutions have been very costly and unsustainable since they use heavy pumps to bring water to the population at the plateau, which have proven to be too costly for the district authorities to operate and maintain.
Tuesday
On Tuesday, we covered a piece of investigative journalism by think tank CIP and the journalism organisation Mídia Lab. The Sustenta agriculture programme, one of agriculture minister Celso Celso's pet projects generously funded by the World Bank, is accused of paying hundreds of thousands of dollars to consultants, some of whom already work for the agriculture ministry. Those consultants have in turn, the report alleges, been evading tax. The numbers involved are not huge; and the people being accused of wrongdoing are the consultants themselves rather than the Ministry of Agriculture. But the headline — 'The Dark Side of Sustenta' — is consistent with an increasing drum beat of criticism of Correia and all his works.

Wednesday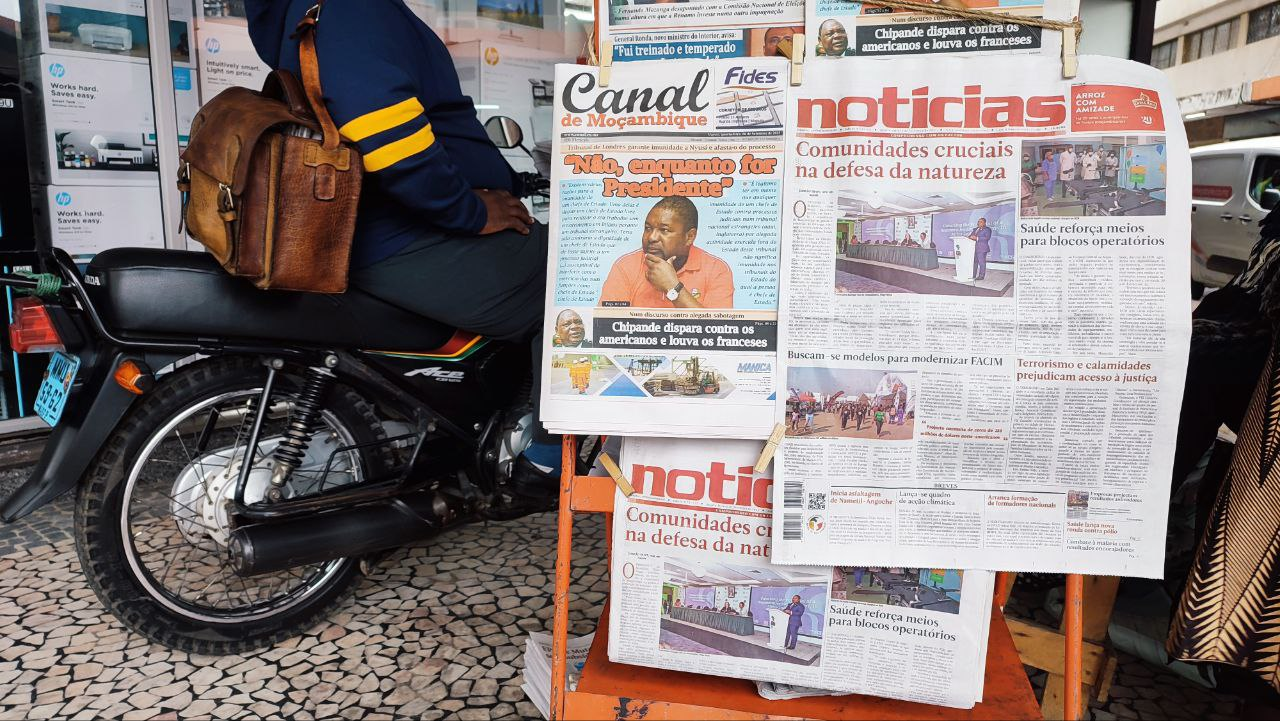 This week giant Westfalia Fruit is in the news, with the enlargement of its local packaging capacity in Manica to export avocado to international markets. Last year they sent 3,000 tons of avocados to a variety of markets in Europe, the Middle East and South Africa, a 154% growth from the previous year. It's part of a trend of non-traditional agricultural products now being cultivated by Mozambican farmers with significant added value. In June, Mozambican coffee hit the news after the country joined the London-based International Coffee Organization. In commercial farming, macadamia is making inroads. Last year the country exported 6,000 tonnes at an average price of $2,500 per tonne, down from $4,000 in previous years. Macadamia is still an emerging crop which will only reach maturity in 6-7 years in Mozambique, according to experts in the area.
Friday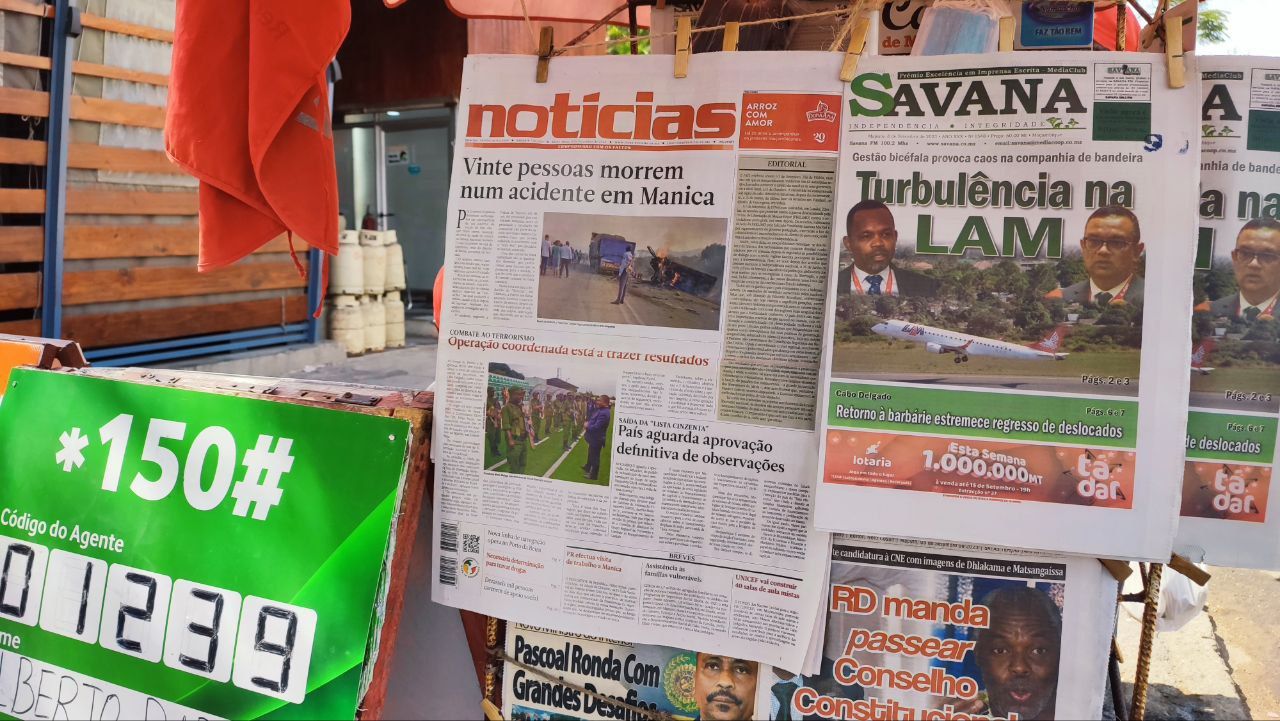 Mozambique is seeking financial support from donor countries for its green energy and  energy transition projects, the Bloomberg website reports. The government has held talks on funding with Belgium, Germany, the United Kingdom and the United Arab Emirates, and plans to announce an investment plan at the COP28 climate summit, which starts on 30 November. Bloomberg suggested that the planned 1.5GW Mphanda Nkuwa hydropower project could benefit from such a package. The German government has confirmed talks with Mozambique are underway. During the African Climate Summit in Nairobi this week, transport minister Mateus Magala met COP28's director of climate finance, Samir Suleimanov, to discuss investment opportunities in "green industrialisation" in Mozambique, newspaper O País reports. The UAE has announced $4.5bn of finance to support clean energy projects in Africa.
Bloomberg suggests that the financing package Mozambique is seeking could resemble the "just energy transition partnerships" agreed with South Africa, India, Indonesia, Vietnam and Senegal. These involve a combination of grants, loans and guarantees from donor countries and the private sector, and run to billions of US dollars. As well as financing green energy projects, they are intended to economically support people affected by the shrinking of fossil fuel industries. They have been criticised, however, for leaving the door open to financing gas-fired power generation, as South Africa is seeking to do and Mozambique would probably seek as well.
Comments